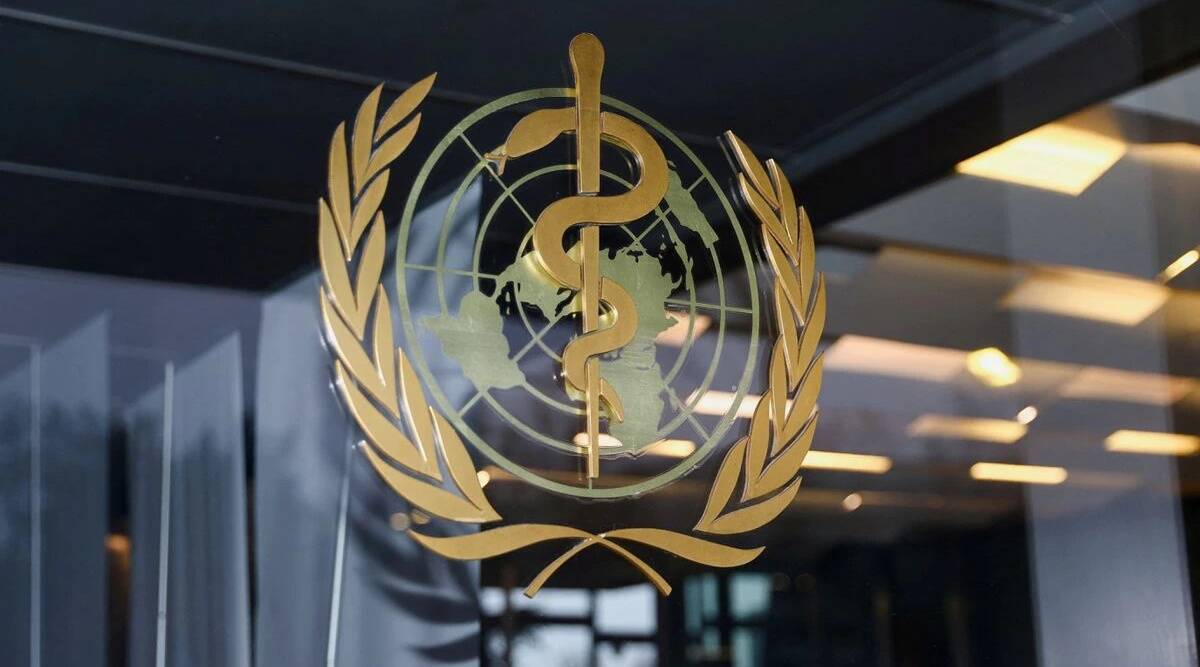 According to a statement by the World Health Organization's technical advisory panel on virus evolution, the increase in Covid cases in China is due to two sub-variants of omicron, BA.5.2 and BF.7, which account for more than 95% of the sequenced genomes (TAG-VE). According to the statement, there are no significant new variants or mutations in the country.
The TAG-VE statement is based on two datasets: an analysis of more than 2,000 genomes of locally acquired infections sequenced since December 1, 2022 and communicated by Chinese Center for Disease Control and Prevention scientists, and 773 sequences from mainland China available in the public domain.
"According to the China CDC's research, BA.5.2 and BF.7 Omicron lineages predominated among locally acquired illnesses. BA.5.2 and BF.7 accounted for 97.5 percent of all local infections, according to genomic sequencing, according to a TAG-VE statement. 95% of genomes for locally acquired cases were BA.5.2. or BF.7. based on the publicly accessible sequences from the GISAID global database, the vast majority of which were obtained after 1 December 2022.
The release stated that other nations have submitted genomes of Chinese travellers to the GISAID EpiCoV database. While accepting the data supplied by the country, the TAG-VE has expressed the need for additional analysis.
There is a risk that new variants will emerge, even though the variants currently circulating in China are unlikely to result in a substantial rise in hospitalisations and fatalities.
While India found a few cases of BF.7, which, according to INSACOG statistics, accounted for 1.2% of cases in December 2022, the other variation has been circulating in the country since May. The biggest number of BA.5.2 sequences from India were submitted in July 2022, according to an analysis by outbreak.info of GISAID data.