India
237 Bangladeshis were among the 444 individuals captured by BSF North Bengal Frontier soldiers in 2022.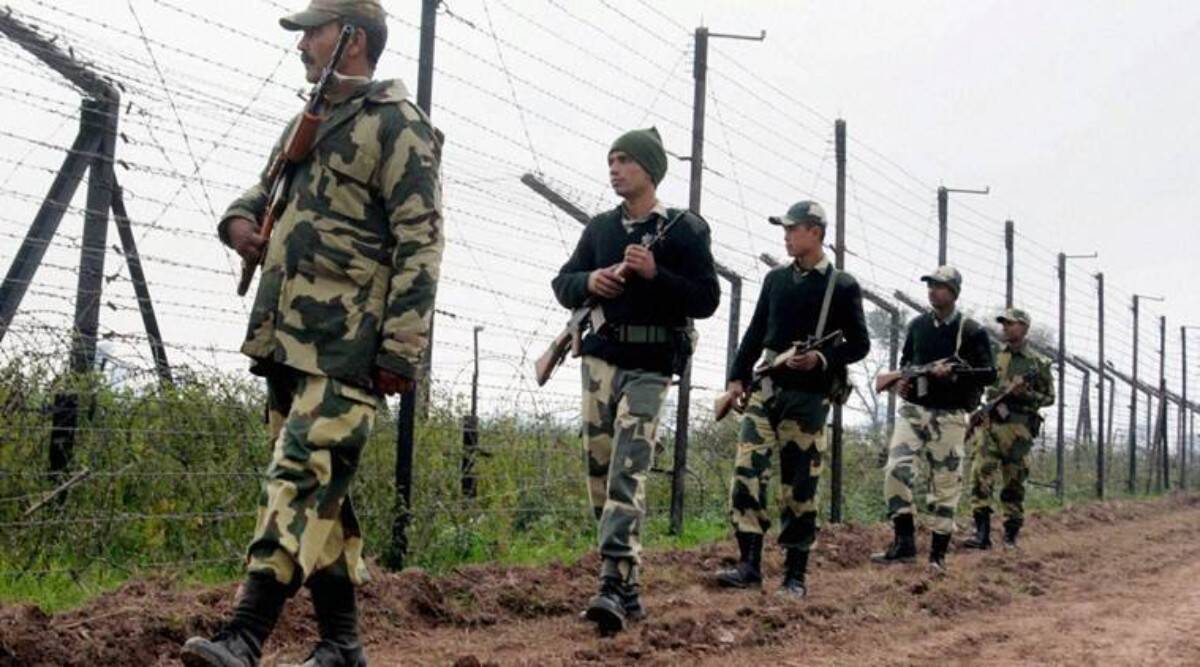 In 2022, Border Security Force (BSF) North Bengal Frontier troops apprehended 444 individuals, including 237 citizens of Bangladesh.
"We have caught a total of 207 Indian citizens; 175 male and 32 female, including one constable of the Bihar Military Police with massive (amounts of) phoney fake Indian currency," a force spokesperson said. Additionally, we have detained 237 Bangladeshi nationals; in 2022, North Bengal Frontier forces detained 186 men and 51 women, including 12 Bangladeshi touts.
According to the spokesperson, North Bengal Frontier troops have successfully seized "3,430 number of cattle, one jar of snake venom, and more than Rs 7 crore of contraband items from the entire border area of North Bengal Frontier" over the past year. These items were being smuggled from India to Bangladesh.
According to information shared about narcotics products, the force last year seized 300.25 kg of brown sugar, 24,223 Yaba tablets, 1,126.76 kg of ganja, and 77,454 bottles of phensedyl.
"Troops of the under command BSF North Bengal Frontier deployed on the Indo-Bangladesh border are maintaining the highest level of alertness on the border to thwart any attempt by anti-national elements to execute their nefarious design of smuggling, infiltrations, and exfiltration and have made remarkable achievements by large numbers of apprehensions and seizures during the year 2022," a BSF spokesperson said.
With land (including fence and unfence) and riverine border of West Bengal, the North Bengal Frontier protects "936.415 km of the Indo-Bangladesh border in the five districts of Dakshin Dinajpur, Uttar Dinajpur, Darjeeling, Jalpaiguri, and Cooch Behar." Despite the whims of nature, 874 BSF Mahila Praharies deployed on the Indo-Bangladesh border of the North Bengal Frontier are successfully securing our nation's border, the spokesperson added.