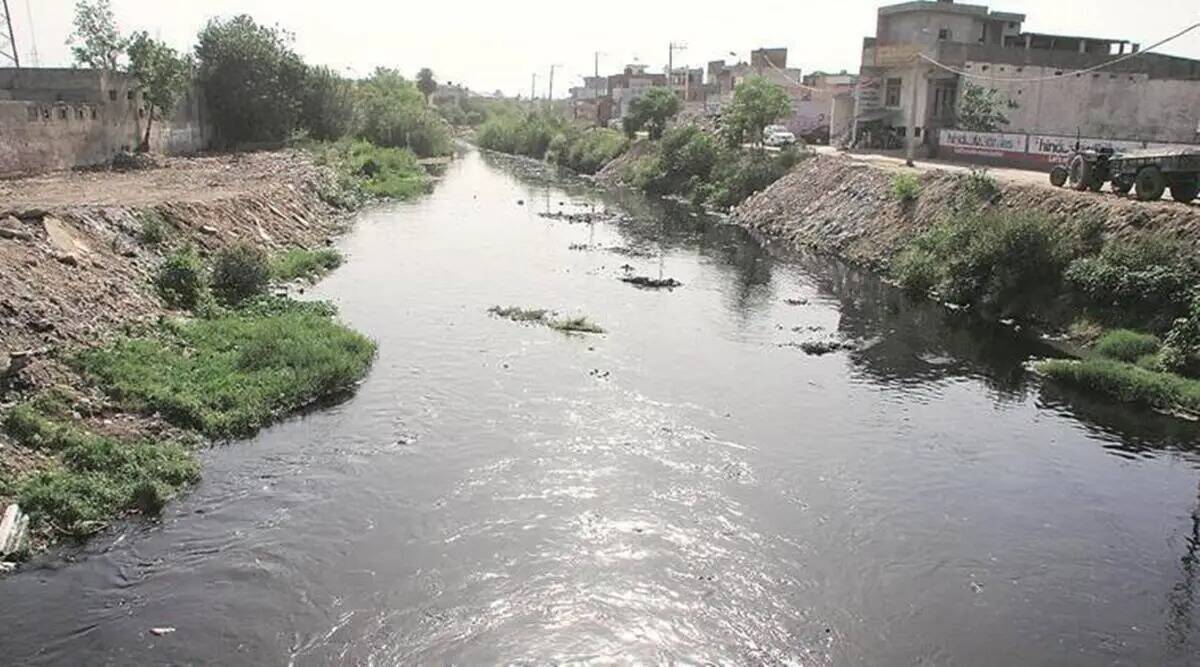 29 of the 111 operational sewage treatment plants in Uttar Pradesh do not comply with the effluent discharge standards set by the Union Environment Ministry, according to a report available from the National Mission for Clean Ganga (NMCG), the organisation in charge of implementing the government's ambitious Namami Gange initiative.
The monthly progress report for Uttar Pradesh for September-October 2022 indicates that these 29 non-compliant STPs accounted for approximately 15% (532.18 MLD) of the state's total sewage treatment capacity (3,663.4 MLD) and were located along the Ganga's main stem and tributaries.
EXPLAINED
Concentrate on UP
This is crucial in light of the state's inadequate sewage treatment capacity.
According to the report, Uttar Pradesh has 119 STPs with a sewage treatment capacity of 3,663.4 million litres per day (MLD) compared to an anticipated sewage generation of 5,500 MLD, resulting in a sewage treatment capacity gap of 1,836.6 MLD. 111 of the 119 STPs are functioning, according to the report. This exacerbates the deficit.
A review of the report reveals that 29 STPs are not operating to the requirements outlined by the Union Ministry of Environment, Forest and Climate Change, thus expanding the sewage treatment capacity gap in the state.
According to a report provided by the government of Uttar Pradesh with the NMCG on November 21, 2022, seven of the 29 non-compliant STPs fall under Uttar Pradesh Jal Nigam (Rural), 22 falls under UDD (Urban Development Department of the state) and other agencies.
The seven non-compliant UPJN-Rural STPs have a combined sewage treatment capacity of 188,5 MLD and are located along the main stem of the Ganga and its tributaries in several districts, including Kanpur, Hapur, Mathura, and Bulandshahr.
The remaining 22 non-compliant STPs under UDD/others are located in Firozabad, Chitrakoot, Varanasi, Lucknow, Ghaziabad, Meerut, Mathura, and Greater Noida and discharge 343,68 MLD.