India
4,000 families residing on Haldwani Railway land would receive eviction notifications.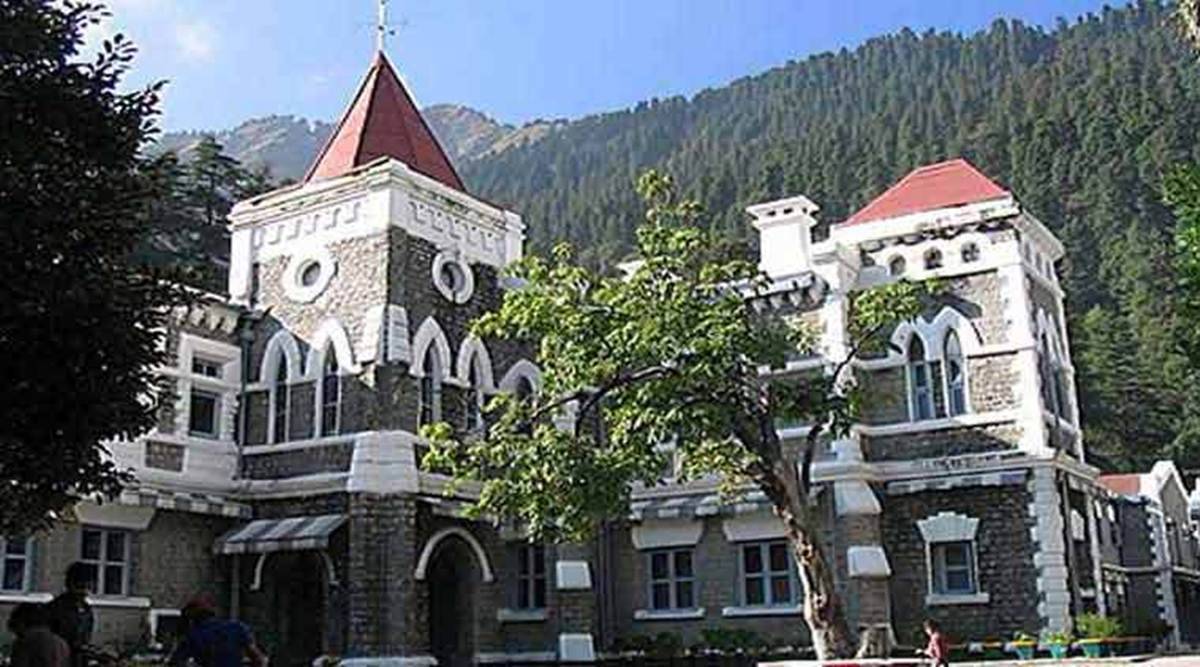 Following a decision by the Uttarakhand High Court, approximately 4,000 residents living in unauthorised colonies near Haldwani railway station will be served with eviction notices and given seven days to depart the region beginning on Sunday, January 1.
According to district officials in Nainital, a total of 4,365 encroachments would be cleared. Residents, some of whom have lived there for decades, protested the court ruling.
Officials from the railway have began removing the residences and other structures constructed on the 2,2 km strip of railway land. "About ten days ago, the High Court ruled that all encroachments on the railway land in Haldwani must be removed. There are 4,365 encroachments, and we will publish a notice in local newspapers on Sunday. The residents will be given seven days to vacate, following which we will take action, said Rajendra Singh, Izzat Nagar's Railway Public Relations Officer.
During the hearing, the state government stated that it had no control over the railroad's property in question. Additionally, the railways stated that no trespasser may present a legal document to claim the aforementioned area. In a lawsuit that lasted nearly a decade, the court found in favour of the railroads after hearing all of the parties.
Thursday, combined teams of railway and revenue authorities conducted a drone reconnaissance of the encroached land in response to a court order. They began demarcating the encroached regions despite complaints from the locals.
Earlier this week, thousands of protesting citizens participated in a candlelight march. According to them, the demolition will render them homeless. Some families have lived in the illegal colonies for 40 to 50 years, and a number of inhabitants were born in the homes that are slated to be demolished over the next 10 days. According to local estimates, the incursions involve approximately twenty mosques and nine temples.
The Congress opposes the eviction and accuses the state government of failing to adequately argue the case in court and offering excuses afterwards.