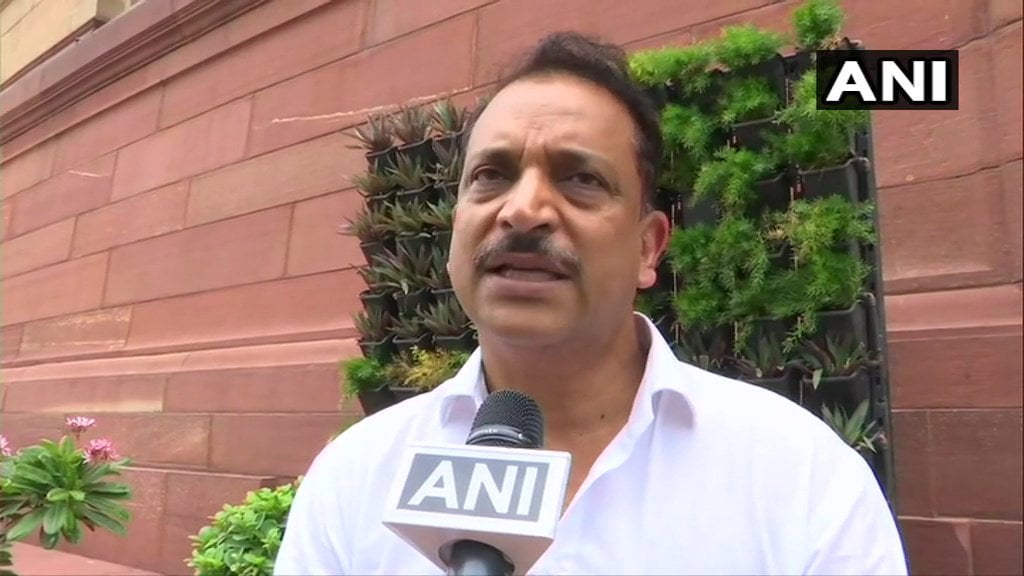 Rajiv Pratap Rudy, a BJP member of parliament, discusses Ayushman Bharat's implementation with Deccan Era.
What issue did you raise?
The problem is connected to Ayushman Bharat, to which a starred question provided an answer. 50 crore individuals are included in this wonderful programme, for which more than Rs 50,000 crore has been set aside. However, this coverage is incredibly inadequate for Bihar, which has a population of 14 crore. It might have served a purpose.
What is the problem with the scheme?
In addition to the Ayushman Yojana, provisions are also available at the state and federal levels, typically from the CM or PM fund. Once the patient is accepted, the hospital provides a cost estimate to obtain those. By the time funds are released, if the estimated amount is sanctioned and transferred to the hospital, more money is made. Because the sanctioned amount has already been used, the patient is unable to pay the additional amount, and there is no procedure for verification.
What sort of grievances have you been getting?
I am aware of instances where estimates have been accepted and funds have been provided to the hospital, but when the patient must be discharged, an additional cost is incurred that is not covered by any scheme. Due to these private hospitals' poor administrative practises, the system ultimately fails.
What is the solution?
It is necessary to develop a process whereby a certificate should be sufficient to allow the hospital to cover the costs, which can then be refunded once the entire course of treatment has been completed.
Do states play a part?
Given that the states must play a significant part in putting the plan into action, a foolproof system must be developed.