India
5 Questions | 'Bring in ethical hackers before using a software… reward them, use their feedback'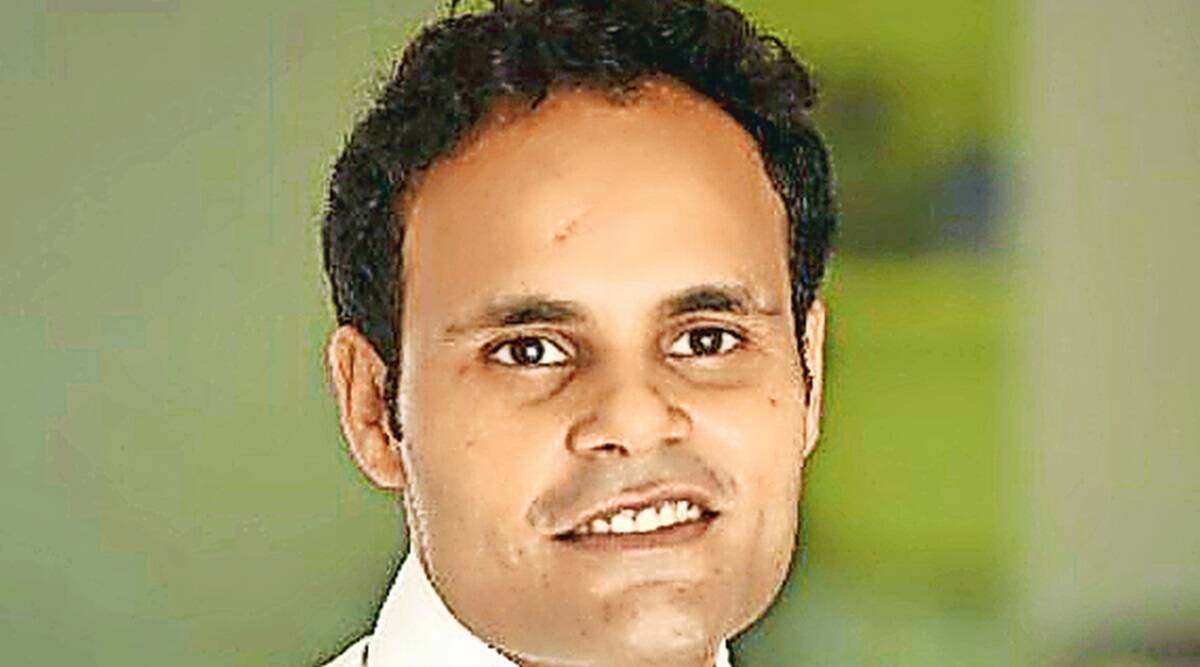 According to Ritesh Pandey, BSP Lok Sabha MP from Ambedkar Nagar, Uttar Pradesh, the government has to pay serious attention to the threat of cyber attacks.
The recent cyber attack on AIIMS has been brought to your attention. Can you tell me what concerns you?
In our country, AIIMS is one of the most important medical centers. We were unable to control the servers as a result of the cyber attack, and we were only able to access the data after a period of time. There is a need for our serious attention to this issue. There is a great deal of vulnerability in grids, ministries, critical infrastructures, law enforcement agencies, and universities.
To begin with, it is imperative that the persons responsible for the servers and the security measures associated with them are properly trained and assessed. Additionally, ethical hackers and experts should be consulted before the use of software and other items. Make sure they are rewarded and their feedback is taken into consideration. The third step is to properly evaluate and review the private parties involved in the maintenance and security of the system. Four, keep a backup and alternative plans. The fifth aspect is transparency. Ensure that people are kept informed about breaches and threats. You should not shy away from the situation. Sixth, there should be an end to all forms of policy paralysis regarding cyber security.
Do you think there are other instances or it is occurring frequently.
It is important to note that this is not an isolated incident. In August, one of the most senior Google executives publicly stated that in the first quarter of 2022, just three months into the year, India had witnessed 18 million cyber-attacks. In other words, there are two lakh attempts per day. Hackers recently attempted to breach ICMR servers 6,000 times in one day. There has been a significant increase in cyber attacks against Indian healthcare facilities according to a recent report.
Initial investigation shows that there could be involvement of a foreign state actor. What could be its ramifications?
Cyber security must be understood as a national security issue. The modern warfare environment is highly complex and hybrid. It is utterly dangerous for our national security when data is stolen, breaches are committed, and critical infrastructure and facilities are disrupted. Several reports indicate that hackers are operating out of some neighbouring countries and other Asian countries. They may be rogues, they may be state actors, they may be from elsewhere, we do not know. There is a need for a thorough investigation of all aspects. As soon as we have concrete evidence, it should be flagged before the countries concerned.
What do you think about the delay in govt putting out its cyber security strategy?
There should be a commitment from the government to walk the talk. There is a need for all types of laws and regulations related to the new technology. We must also be prepared to evolve. Things are rapidly changing. Consider 5G, AI, robotics, the crypto scenario, banking, blockchain, and so forth. Complex, ever-evolving, and ever-changing. As a team, we must be on our toes at all times.