India
5 Questions | Congressman Hibi Eden: "New Covid guidelines are designed to impede Rahul's Yatra"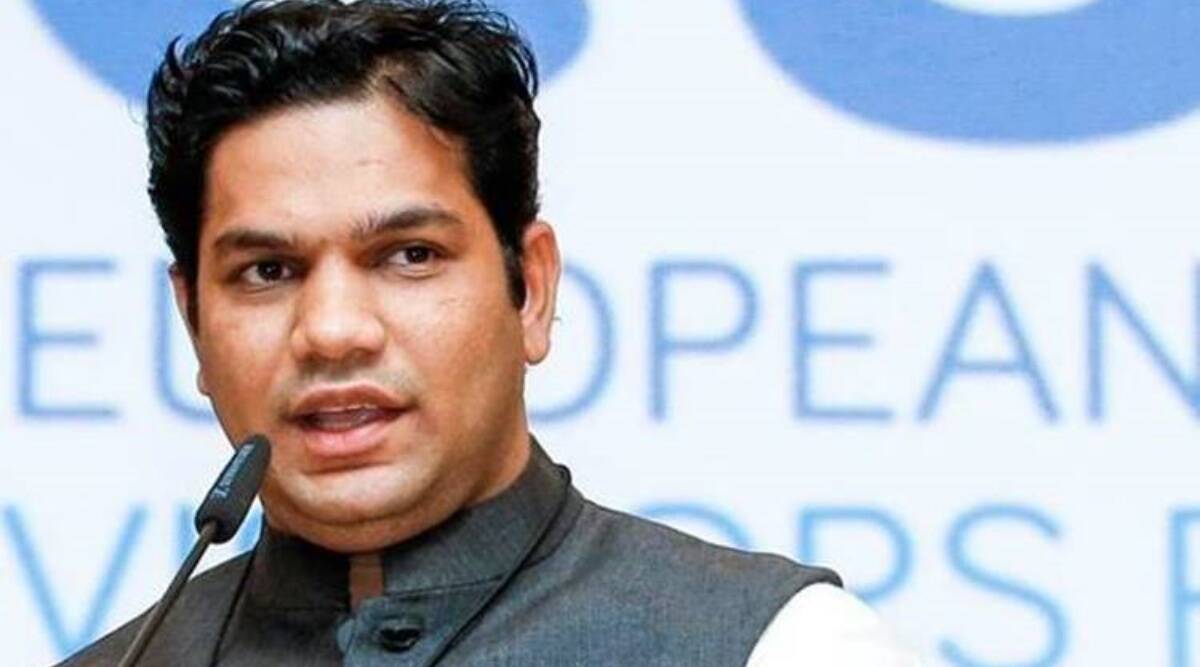 Hibi Eden, a member of the Congress, told The Deccan Era that the BJP was attempting to undermine the Bharat Jodo Yatra.
The Congress members were shouting that the government intended to destroy the Bharat Jodo Yatra. Why?
Undoubtedly, the government and the governing party are attempting to disrupt and impede Rahul Gandhi's Bharat Jodo Yatra. We have no doubt that the new guidelines and limits (concerning Covid-19) are intended only for this… More than ten times, the prime minister has visited Himachal Pradesh, and he has organised massive rallies in Gujarat. There were no Covid limitations… Suddenly, as the Bharat Jodo Yatra approaches the capital, many BJP members get anxious…
However, are you not concerned about the increase in Covid cases in certain nations?
The ministry of health should have clear guidelines, and the states should adhere to them… They do not want the Bharat Jodo Yatra to have a good ending, given the manner in which this government is imposing new limitations without proper justification.
The Yatra has occurred for months. Why does it matter to the ruling party at this time?
When it began, everyone ridiculed Rahul Gandhi… When it reaches Delhi from Kanyakumari, the BJP, including the Prime Minister, realises that individuals from all backgrounds and communities are embracing him and his popularity is rising… This is becoming intolerable to the BJP.
What are the challenges of wearing masks?
It's not about wearing a mask or following protocols… We object to this action since it is intended to disrupt Rahul Gandhi's Yatra.
During this winter session, there have been no significant discussions. Who is to blame for this?
We've worked with the government… China was a topic we wanted to discuss, but the government refused. In truth, the government had no legislative priorities during this session…