India
5 Questions | Idukki MP Dean Kuriakose: "Agrarian sector will suffer if decision on buffer zone is not changed."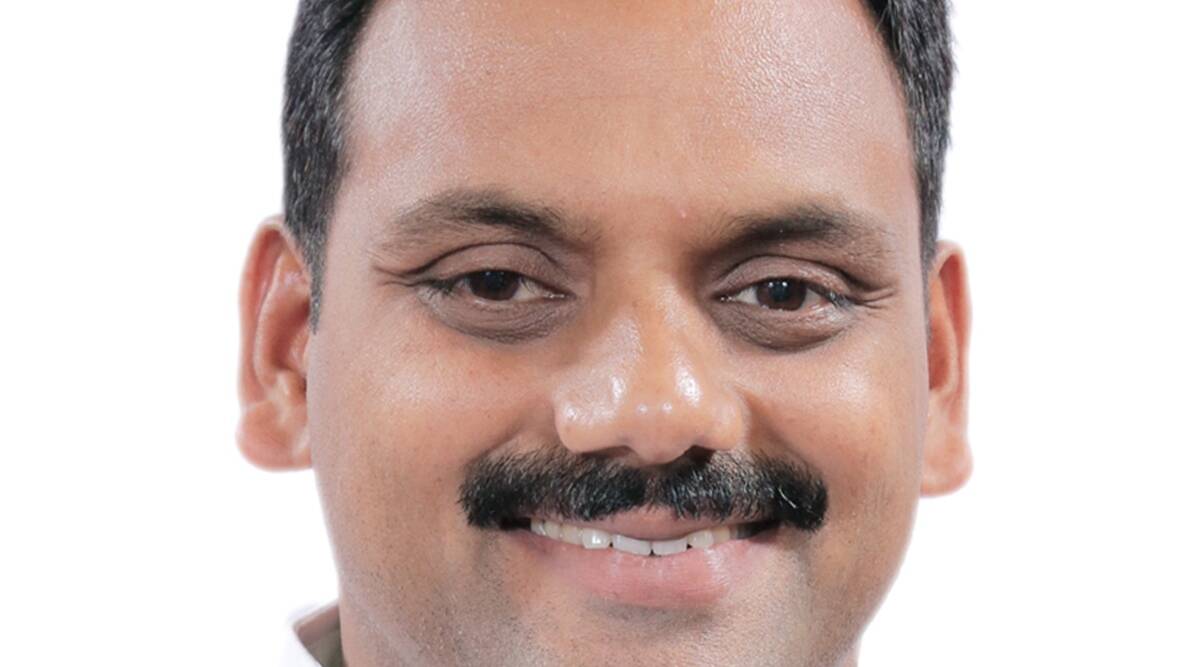 Idukki MP Dean Kuriakose wants the Centre to step in because Kerala is still having trouble with buffer zone announcements.
What's the big deal about Kerala's buffer zones?
The announcement of the buffer zone is still with the Supreme Court, but after the court's decision, both the Centre and the state filed a review petition to overturn the decision that national parks and sanctuaries in Kerala should have a one-kilometer buffer zone around them. The state was supposed to turn in a report about places where people live.
What did the government of the state do then?
It made a report based on a satellite survey that showed that the whole area, including residential areas, was mostly forest. Satellite surveys don't give a clear picture of where people live, so they can't be used as the basis for the report. The report from the state government is not clear.
What did you ask for?
They should stop moving around. The Center should take action. There needs to be a physical check. If Kerala doesn't check people in person, the Centre should.
What do you worry about?
If the buffer zone is set up based on this report, people will not be safe and their way of life will not be safe. The Kerala government has treated it like nothing, which is not the right way to act.
Do you think that the state's economy is being hurt by the delay in making policy decisions?
Yes. If nothing is done to change the decision about this buffer zone, it will hurt the agricultural sector. It will affect all of Kerala's districts and highlands, where all cash crops come from.