India
5 Questions | John Brittas: "Winter Session of Congress was utterly ineffective"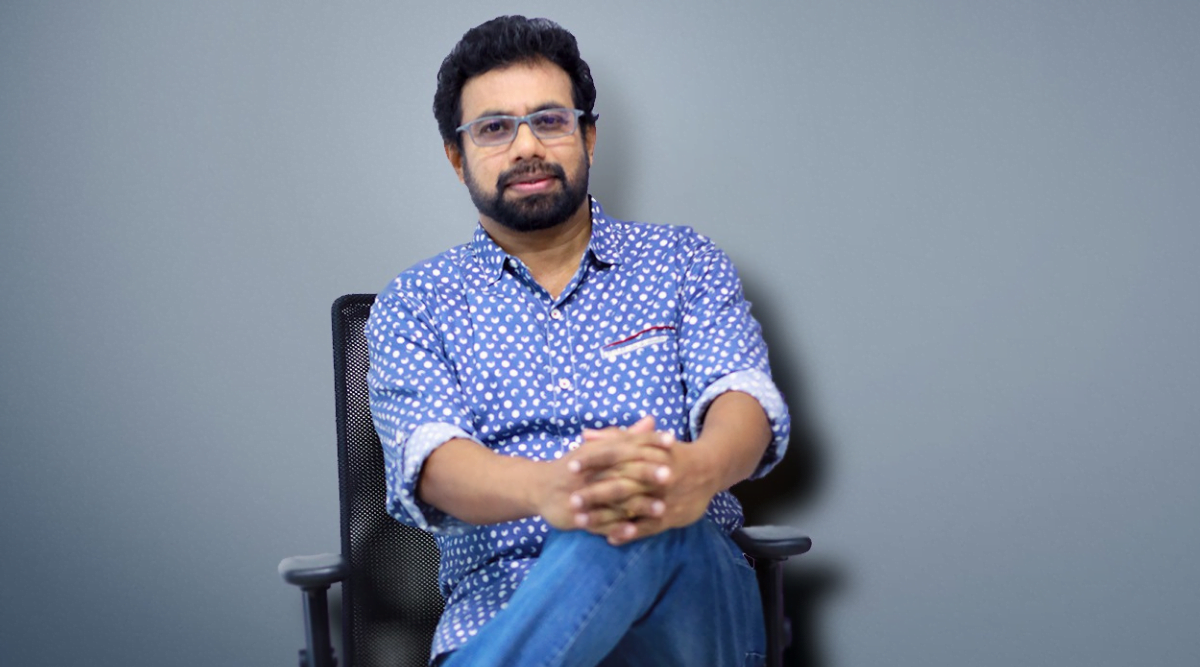 On the last day of the Winter Session, Rajya Sabha MP John Brittas of the CPI(M) discusses his expectations for the session and its productivity with Deccan Era.
What was the efficiency of the Winter Session?
According to me, it was completely unproductive. In accordance with the principles of parliamentary democracy, the Opposition was not permitted to bring up and discuss some subjects, such as the border standoff between the Indian and Chinese troops. However, the administration avoided mentioning the occurrence and was extremely discreet about it…
Productivity cannot exist without meaningful dialogue, questions, or discourse. A legislative session is not constructive if it consists solely of ramming through legislation and bullying the opposition on a variety of issues.
What did you anticipate from the session?
This session appears to have been lacking in government business. The type of bills that had been introduced were inadequate and weak. The debate lacked sufficiency. In addition, the session had already been postponed due to the Gujarat Assembly elections, just because several ministers needed to campaign in the state. This is unacceptable and has an impact on the length of the session… I believe that elections… should not affect the operation of Parliament…
Jairam Ramesh, a member of the Congress, accused the administration of shortening the session due to the Bharat Jodo Yatra. In response, Parliamentary Affairs Minister Pralhad Joshi stated that neither Ramesh nor Rahul Gandhi attended the session. What are your opinions?
A political party's platform is an internal concern. The ruling party and the minister of parliamentary affairs should be concerned with the persistent absence of the Prime Minister from Parliament, not the absence of individual MPs from either House.
There were 82 starred questions and approximately 1,900 unstarred questions for which various ministries provided responses. Has this been sufficient?
As legislators, we posed numerous questions, but did not receive satisfactory responses. Not only were the ministries and agencies frequently lacking in data, but they also frequently avoided responding to specific questions. Occasionally, we receive varying responses on the same topic…