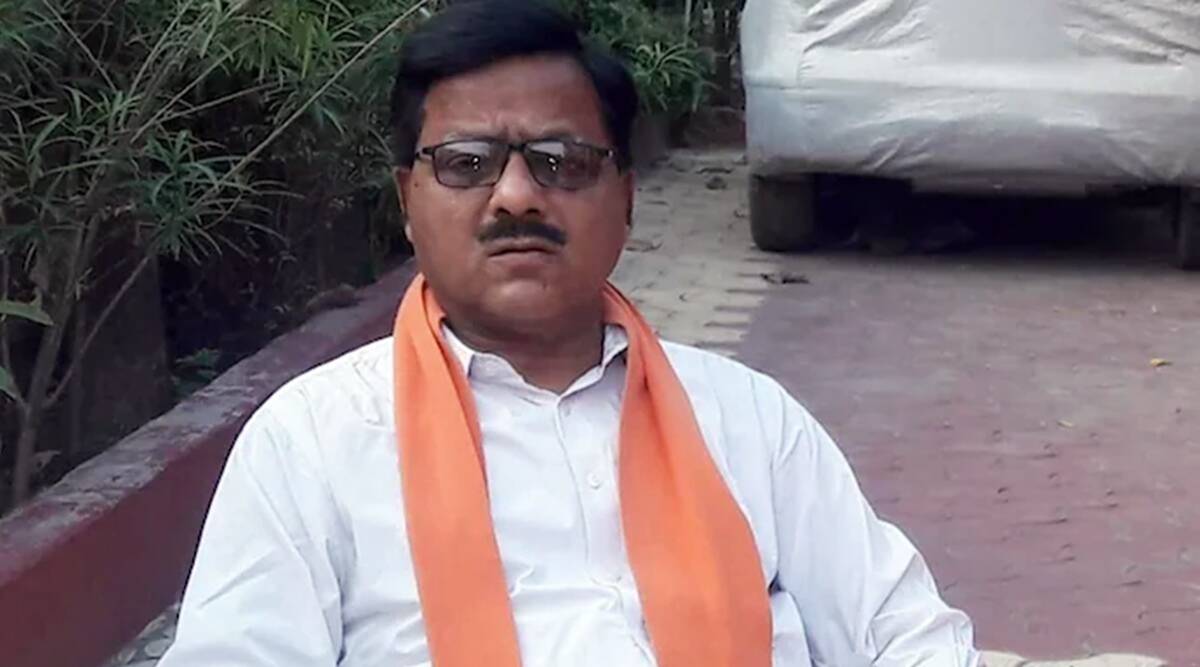 Radha Mohan Das Agarwal, a member of the BJP, urged the central government to guarantee that regular flights connect Lakshadweep with the mainland. He addresses The Deccan Era on the subject.
You raised the issue of the Lakshadweep islands' lack of connectivity…
Lakshadweep is a key strategic location for India. It is close to critical Sri Lankan and Pakistani locations. Recently, we discovered Jamaat-e-Islami working there, along with some PFI units. Muslims make up the bulk of the population, and they are nationalists. They are not effectively connected to the mainland. These islands are 200 to 500 kilometres away.
The majority of Lakshadweep residents migrate to Kerala for medical care, further education, and even recreation. However, there is just one flight from Agatti to Kochi, and it has only 72 seats. If there was a regular flight service, almost one thousand individuals would visit the mainland. People there are also not receiving adequate care. Therefore, I wanted daily flight service between Kochi and Agatti, consisting of at least 5-6 flights.
You also discussed island-to-island connectivity…
Lakshadweep consists of numerous islands, and the inhabitants of these islands are related. But there is no consistent connection between them… Lakshadweep requires UDAN (Central scheme to connect under-served aviation routes) services, in my opinion. Due to the helipads on the islands, we can even utilise huge helicopters instead of planes.
You are an Uttar Pradesh Rajya Sabha representative. Why do you bring up the Lakshadweep issue?
I am now in charge of the BJP organisation on Lakshadweep. I spent two days in Agatti and Kavaratti. I could personally witness their problems. Tomorrow (Thursday), I will meet with civil aviation minister Jyotiraditya Scindia for a lengthy conversation. I had already met with him and addressed the matter.
There were protests on the islands over the administration's development proposals. Has anyone brought up this issue with you?
Several individuals have informed me of their problems, and I have discussed them with the administrator. We are attempting to discover solutions to numerous problems. Some issues have already been resolved.