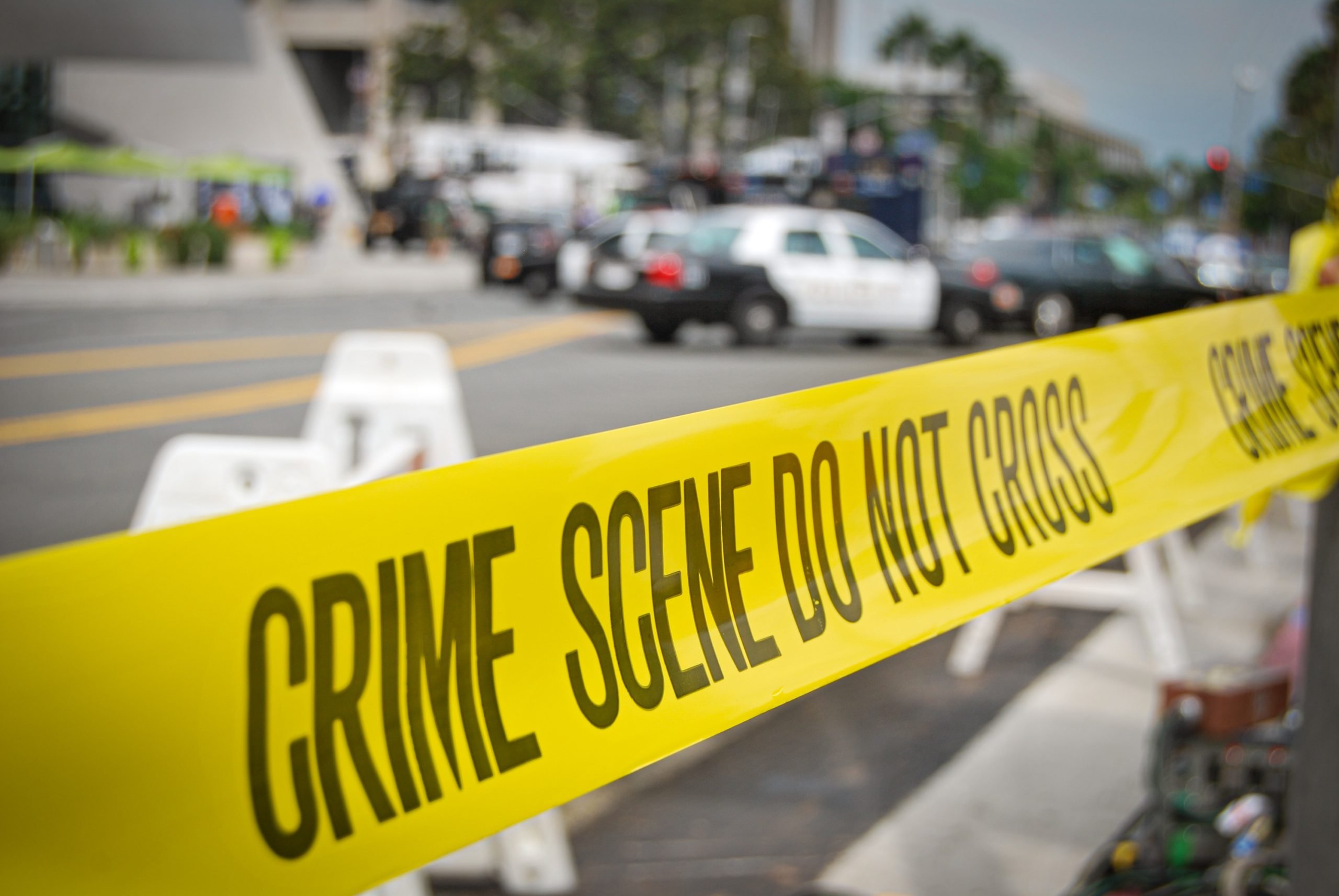 The Kheda district police detained seven individuals from Vansol Sundha village in Mahemdabad taluka for reportedly lynching a migrant worker from Chhattisgarh on suspicion of being a thief.
Ramesh Kumar Kherwar, from the hamlet of Mandhana in the district of Balrampur in Chhattisgarh, was allegedly beaten to death on Monday morning.
According to the Deputy Superintendent of Police VR Bajpai, four suspects were apprehended on Tuesday and three others on Wednesday.
"Four individuals who were arrested on Tuesday appeared in court on Wednesday, where we requested a five-day remand for further investigation." The judge granted us one-day detention. Wednesday at 7 p.m., we arrested three more individuals in connection with this investigation, as stated by Bajpai.
The four accused — Vishnu Sodha, Lalsinh Sodha, Suresh Parmar, and Ganpat Dabhi — have been booked under Indian Penal Code Sections 143 (member of an unlawful assembly), 147 (rioting), 148 (rioting, armed with a deadly weapon), 149 (member of unlawful assembly guilty of the offence committed in prosecution of common object), 302 (murder), and 114 (abettor present when a crime is committed) (IPC). Wednesday's arrests included Vikram Parmar, Jagdish Parmar, and Kirit Chauhan.
On Monday, a first information report (FIR) was filed at the Mahemdabad police station in relation to the incident.
Kherwar, who moved to Ahmedabad a year ago, contacted Manish Kumar Singh, 22 years old, for employment purposes. Singh, the complainant in the case, works at the Sabarmati high-speed rail terminal and is from the Bihar district of Chhapra. He stated that authorities discovered his number in Kherwar's baggage and contacted him to "identify the body of a guy who died while being treated at Ahmedabad Civil hospital for assault injuries."
Kherwar is survived by his wife and three sons, ages 17, 9, and 7. At Madhna, he resided with his family. His parents and siblings resided in the Harigawan community.
Indarso, Kherwar's wife, told The Deccan Era, "He was the primary provider for the family. This was the first time he had travelled to Gujarat by himself. In the past, he had travelled to Gujarat twice with a party of seven-eight men. I want the government to assist with my children's education and recompense us for our loss. I hope the government will assist us in returning his body, as we cannot afford to do so."
Kherwar, a rice and corn farmer, travelled to Gujarat to earn additional income. According to his family, he was working in a Gujarat brick kiln.
Monday morning, Indarso received a call from the police notifying her that Kherwar had been attacked and murdered near a train station. The body's father-in-law and brother-in-law have headed for Ahmedabad to retrieve it. Baram Singh, a relative of Kherwar who was en route to Ahmedabad, stated Wednesday evening that they would retrieve the body from Ahmedabad Civil Hospital on Thursday morning.
On March 19, a Nepali national of 35 years old was lynched in Sanand on suspicion of theft. Ten individuals were arrested about the event.
Related Posts