India
7 people, including a senior Rly official, have been detained by the CBI in connection with a bribery case involving Rs 50 lakh.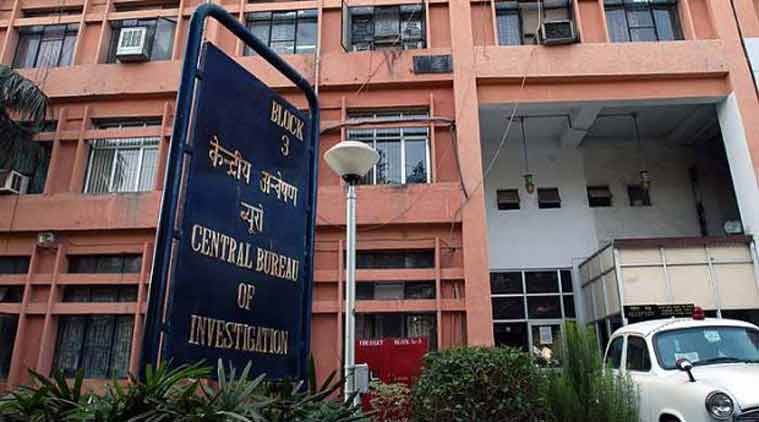 In a Rs 50 lakh corruption case, the CBI has detained seven people, among them an Additional Divisional Railway Manager stationed in Guwahati.
Seven people have been detained, including Jitendra Pal Singh, an Indian Railways Service officer from the 1997 batch, Shyamal Kumar Deb, a contractor who helped arrange the money, Hari Om, a close friend of ADRM Singh, Dilawar Khan, the cashier at the hawala shop, Vinod Kumar Singhal, the owner of the hawala shop, Sanjeet Ray, the hawala cashier, and Yogendra Kumar Singh, Hari Om's driver.
According to the spokesperson, "it was alleged that the accused had engaged in a conspiracy with the intention of providing undue favours to private contractors for contract awarding, preparation of measurement books, processing of running account bills, early release of payment against pending bills and for the ongoing work of construction in North East Frontier Railway as well as for early release of security deposits and bank guarantees."
"It was also claimed that ADRM Singh utilised his position as Chief Engineer, Construction, New Jalpaiguri, NFR to solicit and accept unfair advantages from numerous contractors. Additionally, it was claimed that a contractor was helping a Delhi-based hawala operator deliver the bribe to him through his connections. Due to this intelligence, a trap was set, and an acquaintance of ADRM Singh was apprehended while collecting a bribe of Rs. 50 lakh that was sent to him via a hawala channel, the spokesperson added.
The CBI stated that searches were undertaken at the homes of the arrested people in various locations, including Delhi, Narora, Guwahati, Siliguri, and Aligarh, which resulted in the recovery of Rs 47 lakh in cash, laptop computers, and several incriminating papers.