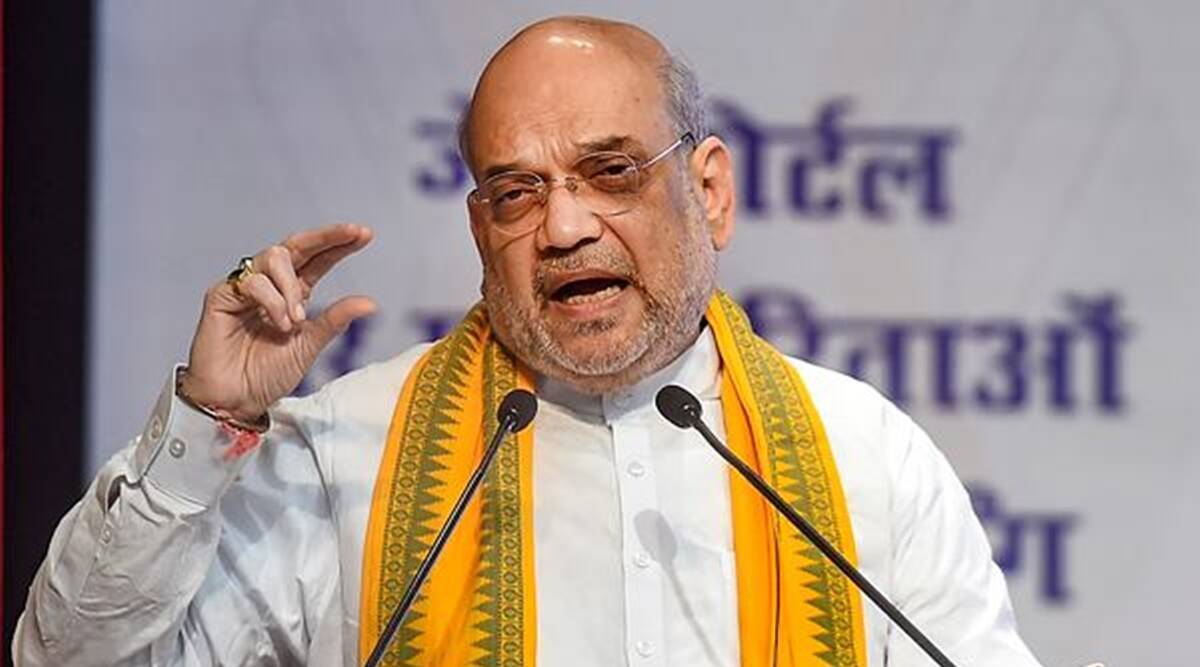 Inappropriate use of such things should not be made: Amit Shah on Saddam Hussein's remark against Rahul Gandhi.
Earlier on Tuesday, Assam Chief Minister Himanta Biswa Sarma claimed Rahul Gandhi resembled an Iraqi dictator, prompting the Congress to slam the remarks as "obnoxious and unacceptable".
On Thursday, Union Home Minister Amit Shah sought to downplay the Saddam Hussein remark made against Congress leader Rahul Gandhi by a BJP leader, saying that such remarks should not be taken to an extreme.
Rahul Gandhi got a sharp rebuke from the Congress on Tuesday after Himanta Biswa Sarma claimed that Rahul Gandhi resembled the former Iraqi dictator.
Shah stated, "Such things should not be stretched." at the Times Now Summit here. As soon as an election occurs, such things are spoken, and the public also listens to them. The public enjoys it. Voting does not change after believing in this. Elections involve such types of discussions." During a public rally in Ahmedabad, Sarma stated, "I have just noticed that his appearance has also changed." In a recent TV interview, I stated there is nothing wrong with his new appearance. Nevertheless, if you must change the appearance, make it similar to that of Sardar Vallabhbhai Patel or even Jawaharlal Nehru. It would be better if it resembled Gandhiji. What is the reason that your face is taking on the appearance of Saddam Hussein? "