India
79 are detained in Sambalpur, Odisha, for Hanuman Jayanti violence.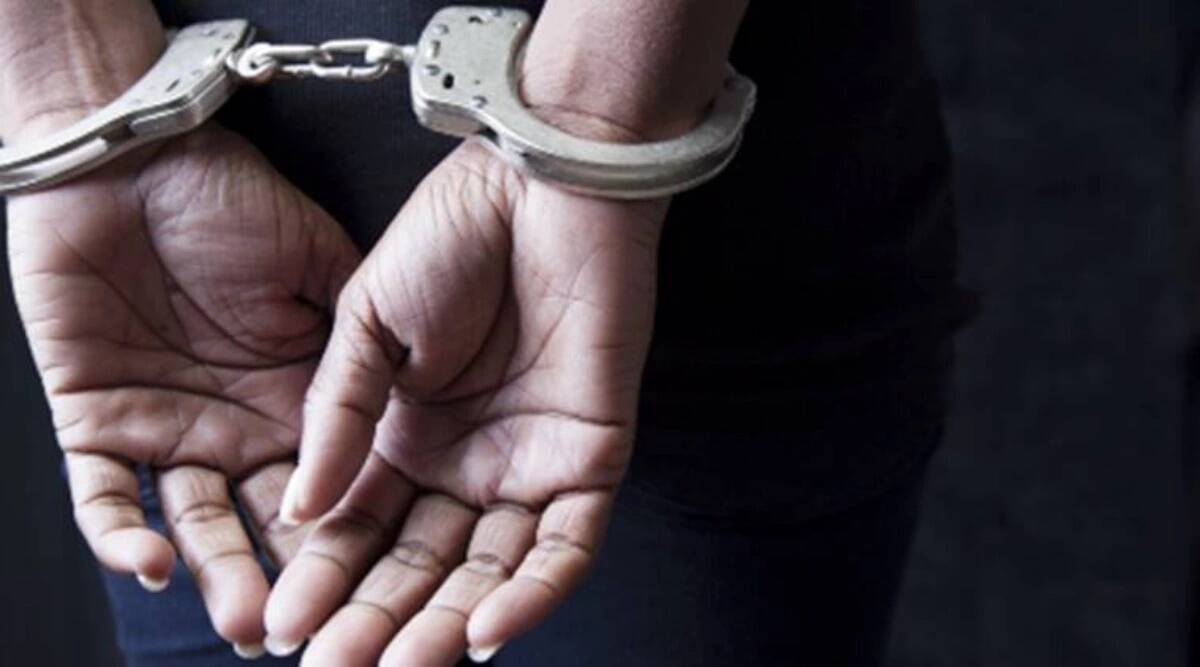 In the past four days, 79 individuals have been arrested for the communal violence that erupted on April 12 during a Hanuman Jayanti procession in Sambalpur, Odisha, according to the police.
Sambalpur SP B Gangadhar stated that while 26 people were arrested for throwing stones at a bike rally organised by the Hanuman Jayanti Samanyoyo Samiti, in which at least 10 policemen were injured, 53 people were arrested for arson and violence on April 14, which resulted in the imposition of a curfew in the town.
The police have also identified residences from which stones or lathis were seized during post-violence investigations, the SP said, adding that action will be taken if the residences are deemed illegal. "We will demolish the houses if they are built on government land through encroachment and used to commit organised crime," said Gangadhar.
Since Saturday, DGP Sunil Kumar Bansal has been camping in Sambalpur, where he reports that the law and order situation has steadily improved over the past 36 hours. "Once complete normalcy has been restored in the city within the next one or two days, we will lift the curfew," Bansal stated.
The DGP stated that an investigation is being conducted impartially to identify all those responsible for the violence and that appropriate legal action will be taken. He stated that there would be no leniency in punishing the perpetrators.
Due to the curfew, the district administration made special provisions for students who were scheduled to take two exams in the town on Sunday, including one for the National Defence Academy. Sambalpur's institutions will remain closed until April 18, according to authorities.
As directed by the government of Odisha, Additional Chief Secretary (Revenue) Satyabrata Sahu is camping out in Sambalpur to deliberate measures to restore normalcy. Sambalpur Collector Ananya Das stated that confidence-building measures are being taken to restore normalcy as soon as possible.
The violence has sparked a political brawl, with Union minister Giriraj Singh accusing the government of Naveen Patnaik of appeasement politics and attempting to safeguard the rioters.
Amar Prasad Satpathy, a senior BJD leader, responded to Singh by stating that it is regrettable that a Union minister is playing politics with a sensitive situation.