India
9 HCs are named by the Supreme Court Collegium, with one serving a third term.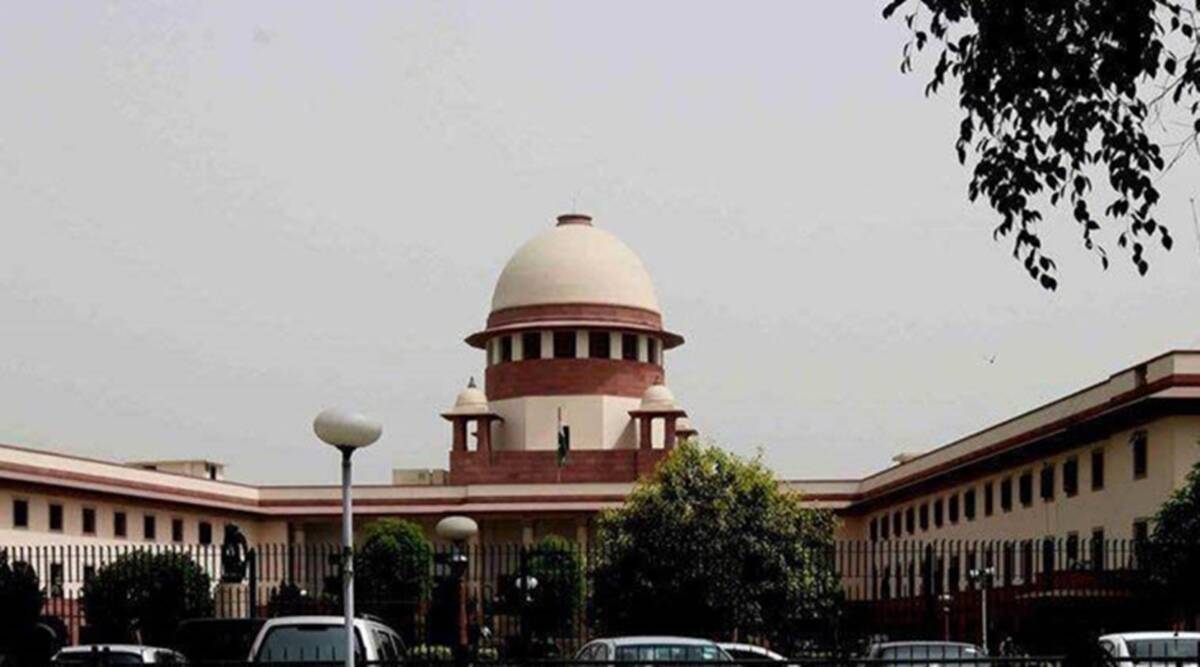 The Supreme Court Collegium, presided over by Chief Justice of India D Y Chandrachud, reaffirmed its choice on Tuesday to name attorney Nagendra Ramachandra Naik as a Karnataka High Court judge for the third time. Eight other candidates were also suggested for the appointment as judges of five High Courts.
According to a statement, the Supreme Court Collegium decided after further study to reiterate its prior proposal for Shri Nagendra Ramachandra Naik, an attorney, to be elevated to the position of judge in the Karnataka High Court.
The Indian Express had previously reported that, in addition to Naik's recommendation, the Government had returned 19 names from the Collegium's recommendations on November 28 of last year. Typically, once a decision has been restated, the Government is required to accept the Collegium's recommendation.
On October 3, 2019, the Supreme Court Collegium initially recommended Naik. On March 2, 2021, and September 1, 2021, the Collegium reiterated its choice.
Aribam Guneshwar Sharma and Golmei Gaiphulshillu Kabui were also recommended by the Collegium on Tuesday for appointment as justices of the Manipur High Court.
The Collegium proposed P Venkata Jyothirmai and V Gopalakrishna Rao for appointment as judges for the Andhra Pradesh High Court. It recommended Judicial Officer Mridul Kumar Kalita for the Gauhati High Court.
The Collegium suggested appointing lawyer Neela Kedar Gokhle as a judge for the Bombay High Court. It was suggested that Venkatesh Naik Thavaryanaik and Ramachandra Dattatray Huddar be appointed as the Karnataka High Court judges.