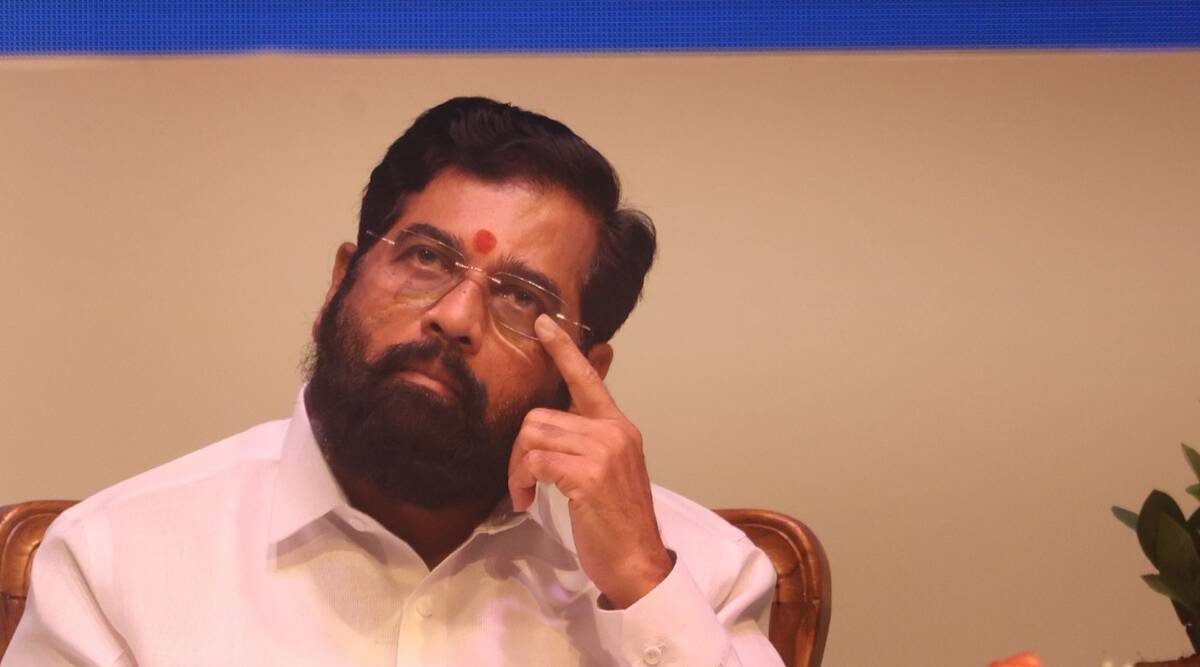 A bullet train project between Mumbai and Ahmedabad has acquired 98 percent of the land it requires in Maharashtra within six months of the BJP-backed Eknath Shinde government taking office, officials told The Deccan Era.
The project has cleared its biggest hurdle since its inception, securing the approval for 98.68 percent of the 1,396 hectares required for the 508-km route in Gujarat, Dadra and Nagar Haveli, and Maharashtra.
The project crossed another hurdle on Friday when the Bombay High Court allowed the petition of National High Speed Rail Corporation Limited (NHSRCL) to clear the route for the project in the public interest by felling 21,997 mangrove trees in Mumbai, Palghar and Thane.
Approximately 98.2 percent of the total land in Maharashtra has been acquired and the remaining land is currently being acquired.
Approximately 244.63 hectares of the 433.82 hectares required in Maharashtra were acquired by the beginning of the year, leaving the remainder of the process in limbo.
From 2019, the state was governed by the MVA government led by Uddhav Thackeray. After Shinde was sworn in as Chief Minister at the end of June, "the project has gained the necessary priority within the government and political support on the ground", an official explained.
The official explained that a mandatory step for land acquisition is forest clearance, which has been held up at the state-government level for the past two years.
In Gujarat, 98.87 percent of the 954.28 hectares required have been acquired since various land acquisition hurdles were removed a few years ago. In Dadra and Nagar Haveli, seven and a half hectares of land were acquired several years ago.
Following the acquisition of physical possession of the land in various locations, NHSRCL is moving forward with key milestones.
The Bandra Kurla Complex has invited tenders for the construction of an underground Mumbai station. It opened technical bids from four contenders last month.
Due to the delay in land acquisition in Maharashtra and the pandemic, the project was delayed by at least five years and cost overruns were incurred as a result.
According to the original 2015 valuation, the project's total cost is estimated to be around Rs 1.10 lakh crore.
A division bench of Chief Justice Dipankar Datta and Justice Abhay Ahuja of the Bombay High Court denied a request by NGO Bombay Environmental Action Group (BEAG) to stay execution of its order for felling mangrove trees.
NHSRCL, however, was required by the court to adhere strictly to the undertaking it made that it would comply with all conditions of the project approvals and assurances provided to the court. As a compensation measure, NHSRCL, for instance, claimed to have paid the mangrove cell for planting nearly 2.5 lakh saplings.