India
A 40-year-old Naga farmer wins the first-ever Rohini Nayyar prize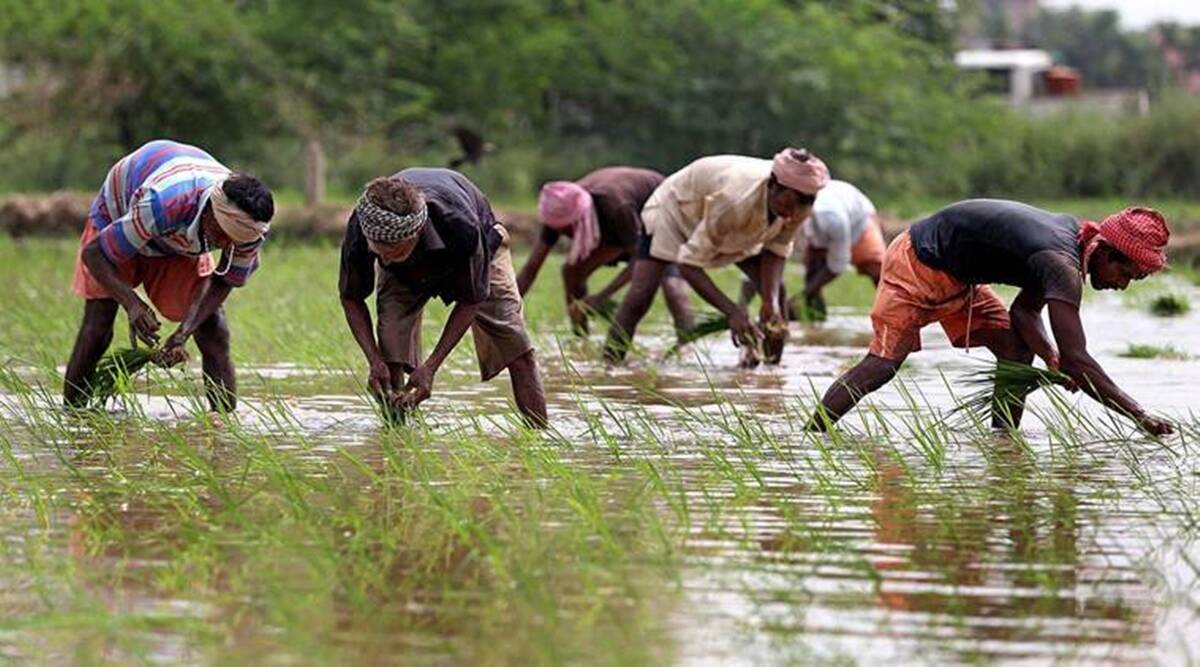 The first Rohini Nayyar Prize for Outstanding Contribution to Rural Development was awarded to Sethrichem Sangtam, the director of an NGO that assists farmers in eastern Nagaland.
At a ceremony held in this city on Tuesday, Sangtam, 40, received a monetary prize of Rs. 10 lakh along with a citation and trophy.
The award was established in Rohini Nayyar's honour, a well-known economist who served on the Planning Commission. She expired last year.
The yearly award will be given to individuals under the age of 40 for their commitment to rural development by the Nayyar Foundation for Social and Economic Purpose, a foundation established by her family. Along with Dhiraj Nayyar, director of economics and policy at Vedanta Resources, Deepak Nayyar, emeritus professor of economics at JNU, serves as one of the foundation's directors.
In order to promote sustainable farming methods and assist farmers in switching from slash-and-burn to established cultivation, Sangtam, the head of the non-profit organisation "Better Life Foundation," said he works with roughly 1,200 farmers in the Nagaland towns of Tuensang and Kiphire. He aids in the production of apple and kiwi fruit by farmers. In addition to supporting three farmer cooperative groups that aid in food selling, the NGO also provides assistance to farmers with marketing their products, according to Sangtam.
Sangtam relocated to New York as a member of the Global Youth Advisory Panel to the UN Population Fund after leaving Bangalore's National Law School of India. In 2009, he went back to Nagaland. Together, we develop sustainable solutions. A farmer innovation centre was established with the assistance of the neighbourhood to invite farmers to discuss best practises and creative ideas, as well as to chronicle and archive.
He continued, "We started educating young boys and girls in folk dancing to divert attention from widespread hunting.
The members of the jury were Renana Jhabvala, national coordinator for SEWA, Rajesh Tandon, pioneer of Participatory Research in Asia, and Ashok Khosla, founder of Development Alternatives.
Sangtam was chosen as the winner out of 102 submissions. According to Jhabvala, entries were requested from those working in academia, government, and civil society, and their work was to be evaluated according to its innovation and effect.
Suman Bery, vice-chairman of NITI Aayog and the event's chief guest, recalled Rohini Nayyar's work and stated, "There are so many established programmes now, which, without a doubt, rest on the commitment, ideas, and convictions of Rohini and the people she worked with. An institutionalised dimension of the agenda that Rohini worked on is something that's led by UNDP, called the multidimensional poverty index."
Nayyar served as an IAS official at the Indian Planning Commission from 1987 until 2005. She left her position as chief adviser for rural development. She contributed significantly to the establishment of the India Human Development Report and worked on the implementation of rural employment programmes.