India
A British man was sent back to Dubai because the airport in Indore wouldn't accept his e-visa.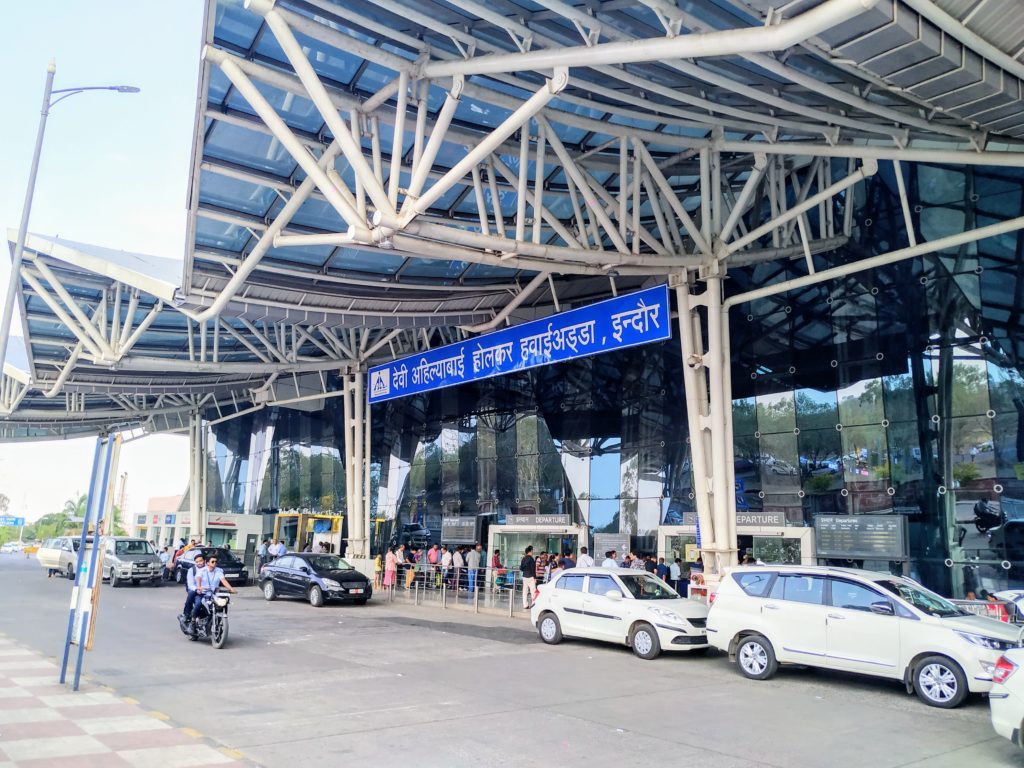 An official said that a 57-year-old British citizen was sent back to Dubai because his electronic visa was not accepted at the Devi Ahilyabai International Airport in Indore, Madhya Pradesh.
The Briton had to wait two days at the airport before he was sent back because the official entry document in electronic form was not processed. The foreigner came to the city in Madhya Pradesh on Saturday on an Air India flight from Dubai to Indore. He had an e-visa, but he was not allowed to leave the airport because there was no way to clear such visas there, an official said on Tuesday.
He said that Air India's Indore-Dubai flight took the British citizen back to Dubai on Monday, February 20. This wasn't the first time a foreign traveller with an e-visa had trouble getting into Indore. The official said that several international travellers who came to Indore on e-visas have been sent back to Dubai in the last four years.
At the moment, only Air India has international flights that go straight from Indore to Dubai.