India
A bus hits a truck in MP, causing 2 deaths and 17 injuries.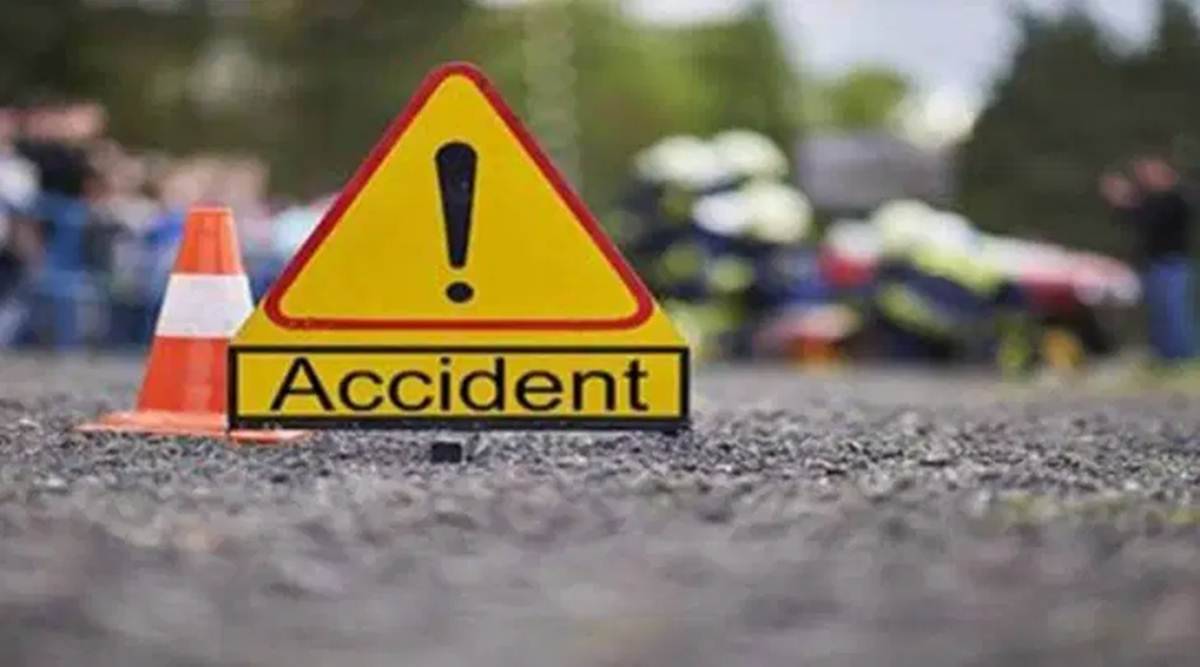 Police say that two people died and 17 others were hurt when a passenger bus crashed into a stopped truck in Ratlam, Madhya Pradesh, on Wednesday morning.
An official said that the accident happened around 5 a.m. on the Jaora-Lebad road, about 20 kilometres from the district headquarters. It happened near the village of Sarwar Jamunia, which is under the jurisdiction of the Bilpank police station.
The Rajasthan Roadways bus was going from Pune, Maharashtra, to Bhilwara, Rajasthan, when it hit the parked truck on the side of the road, said O. P. Singh, who is in charge of the Bilpank police station.
He said that two bus drivers, ages 45 and 55, died at the scene.
Seventeen people were hurt, and they were getting care at a hospital in Ratlam.