India
A CJI-led bench will listen to pleas against forcing people to change their religion.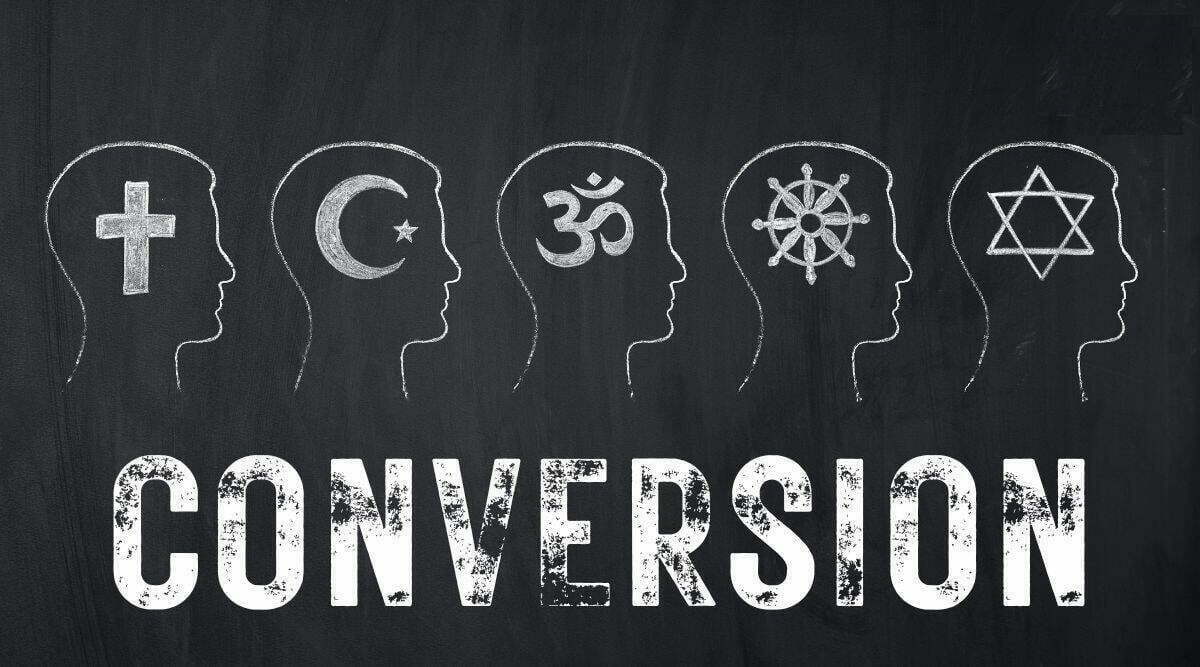 A new Bench will now hear petitions before the Supreme Court that ask for ways to stop forced and fake religious conversions.
Justice M. R. Shah was in charge of the case, but now Chief Justice of India D. Y. Chandrachud will be in charge of the case.
On Monday, the matter will be heard by the CJI-led Bench, which also includes Justices P S Narasimha and J B Pardiwala, along with petitions that challenge laws in different states that make it illegal to change religions.
The Bench of Justices Shah and C T Ravikumar had already ruled that the objections to Advocate Ashwini Upadhyay's petition could not be upheld. Forced religious conversions were called "serious" by the court, which asked Attorney General R. Venkataramani for help at the last hearing on January 9.
On the same day, the court warned the lawyer for Tamil Nadu, who denied that any fraudulent forced conversions were taking place in the state and asked the Bench to leave the matter up to the legislature. The lawyer said that the petitioner was a member of the BJP and that the petition was made for political reasons.
Justice Shah told him he was wrong and that the court had already decided to look into the matter. "You might be this angry for different reasons. Don't turn court cases into something else… We don't care about state A or state B. Do not see it as targeting one state. He told the lawyer, "Don't make it political."