India
International
A Congressional amendment is needed to encourage India's transition away from Russian weapons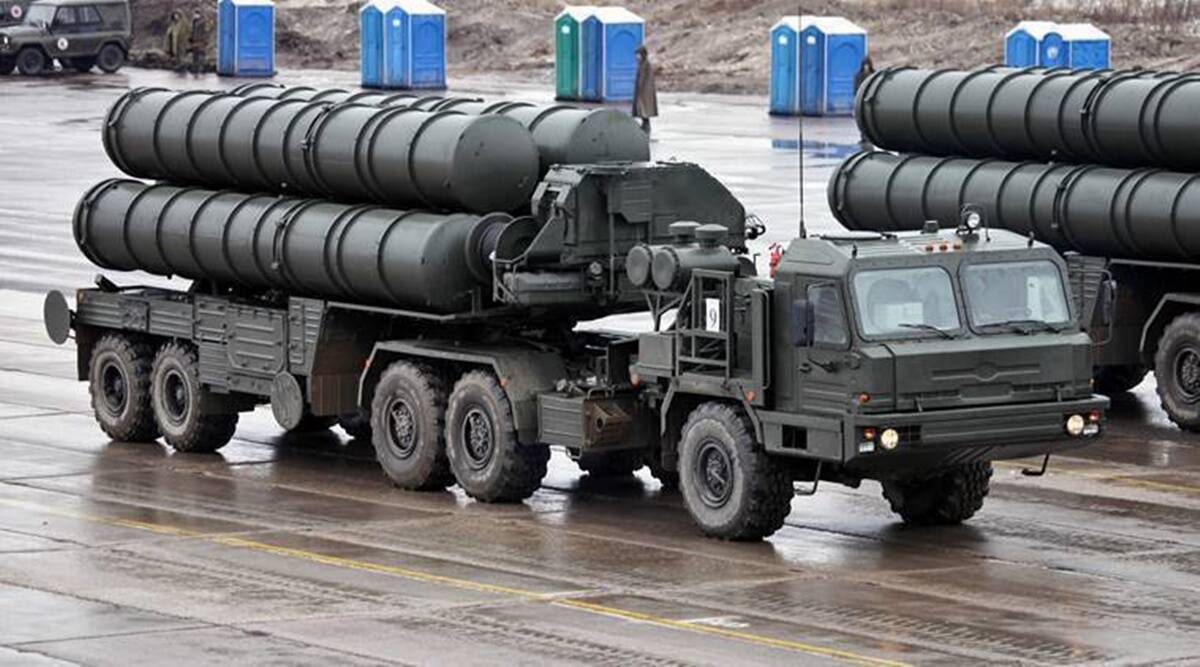 As part of a legislative amendment urging the Biden administration to encourage New Delhi to accelerate its transition away from Russian weapons, three American senators say a strong US-India defence partnership rooted in shared democratic values is critical to advancing US interests in the Indo-Pacific.
In the amendment to the National Defense Authorization Act, co-chair of the Senate India Caucus, Senator Mark Warner, joined by Senators Jack Reed and Jim Inhofe, assert that India faces immediate and serious regional border threats from China, as Chinese military aggression continues along the Indian-China border.
As a result of the incursion by Chinese troops in eastern Ladakh in May 2020, India and China have had a prolonged military standoff that has yet to be resolved. China has been told by India that peace and tranquillity along the Line of Actual Control (LAC) are crucial to the development of bilateral relations.
As part of the amendment, the United States should continue to encourage India to accelerate its transition away from weapons and defense systems manufactured in the Russian Federation while strongly supporting India's immediate defense needs.
India relies on weapons manufactured by Russia for its national defence.
The Russian military hardware industry has been an important supplier to India for a long time. It was announced in October 2018 that India would purchase five units of Russian S-400 air defence missile systems for USD 5 billion, despite a warning from the US that the contract could result in sanctions under the Countering America's Adversaries Through Sanctions Act (CAATSA). Since December last year, the first regiment of missile systems has been delivered to Russia and has been deployed to cover parts of the Chinese border in the northern sector and the Pakistani border.
To advance American interests in the Indo-Pacific region, a strong United States-India defence partnership based on shared democratic values is essential.
Considering the increasing threats in the Indo-Pacific region, it is imperative to strengthen such partnerships between the world's oldest and largest democracies so as to send an unequivocal message that sovereignty and international law must be respected.
Taiwan, the Philippines, Brunei, Malaysia, and Vietnam have all claimed parts of the disputed South China Sea. China claims nearly all of it. A number of artificial islands and military installations have been constructed by Beijing in the South China Sea. In addition to the East China Sea dispute, Beijing is also involved in a maritime dispute with Japan.
A new amendment welcomes the US-India Initiative on Critical and Emerging Technologies and asserts that it is an essential step toward fostering closer ties between government, academia, and industry in India and the United States in order to address the latest advances in artificial intelligence, quantum computing, biotechnology, aerospace, and semiconductor manufacturing.
"It is critical to foster innovation and facilitate technological advances in the United States, India, and other democracies around the world by collaborating between engineers and computer scientists through the United States-India Initiative on Critical and Emerging Technologies. According to the proposed amendment, Russian Federation and Chinese technology continue to outpace these technologies far."
Related Posts