India
A CPM MP moves a private member's bill to define the powers of the Governor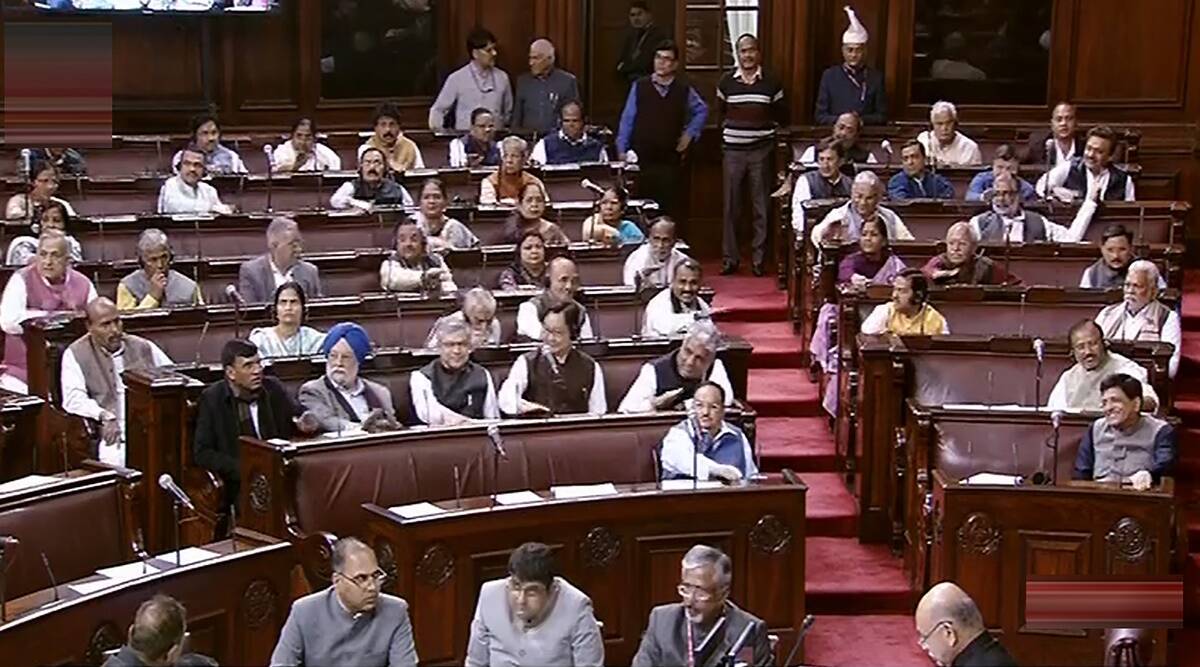 As a result of the bitter feud between the Kerala government and its governor, a CPI(M) MP from the state V Sivadasan introduced a private member's Bill in the Rajya Sabha on Friday, attempting to amend the Constitution in order to define the role and powers of Governors, accusing them of acting as political actors.
As part of Sivadasan's Bill, Article 153 of the Constitution will be amended and Articles 155 and 156 will be substituted. The discussion on the Bill will continue next Friday, as only Sivadasan spoke at the time the Bill was taken up for consideration on Friday.
It has reignited the debate over the contours of a governor's power under the Constitution, following the recent comment by Khan that Kerala ministers may invite actions, including withholding pleasure, for lowering the dignity of the Governor's office.
According to Sivadasan, the Governors believe that the position still holds the same authority as it did during the colonial period. It was specifically requested that a review be conducted to determine whether Governors should continue to serve as ex-officio Chancellors of state universities.
"In Kerala, the Governor requests the resignation of the Vice Chancellors after making the appointment. As Chancellor, the Governor has no authority to request the resignation of the Vice Chancellor," he explained. It is one of Khan's major flashpoints in his ongoing battle with the CPI(M)-led state government in Kerala.
He also referred to Tamil Nadu's NEET Bill, which Governor R N Ravi referred to the President in May. The bill had been sent back to the state government for reconsideration last year.