India
A delay in procurement: PAC flags issues with clothing, equipment for troops on the border with China and Pakistan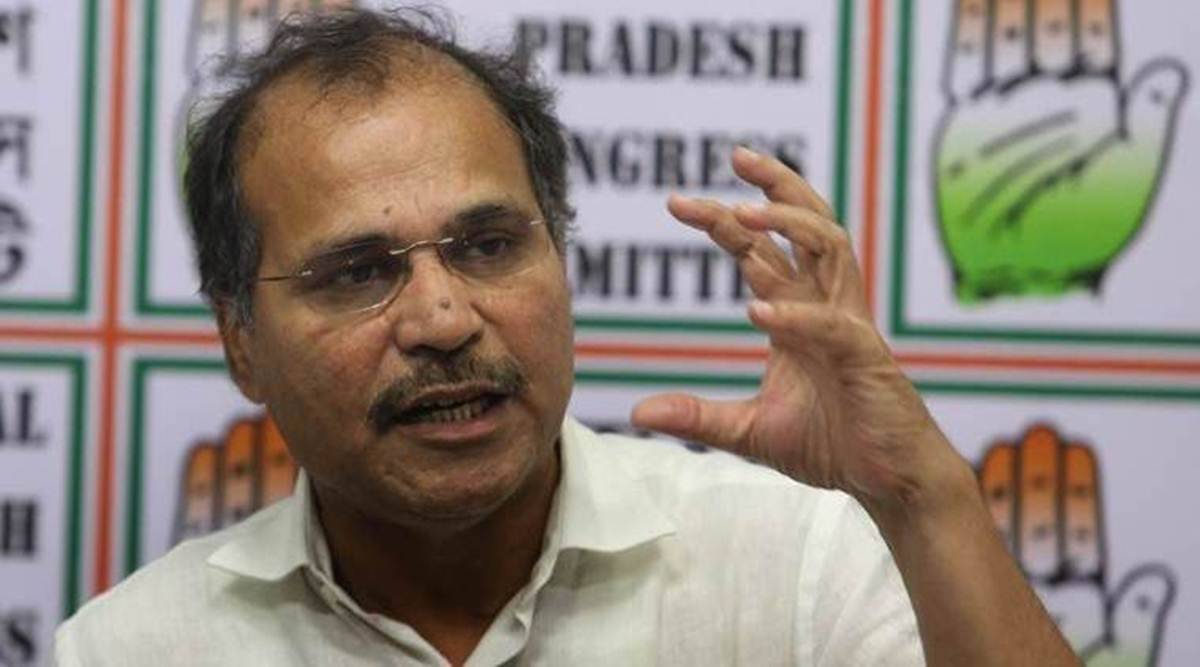 In Ladakh and Arunachal Pradesh, Indian and Chinese forces are locked in a confrontation, according to a report in Parliament by the Public Accounts Committee (PAC) tabled on Wednesday. In addition, the Defence Ministry's research agencies are doing bad research, which means they're importing stuff.
Under the chairmanship of Congress leader Adhir Ranjan Chowdhury, the PAC examined the CAG report on provisioning and procuring clothing, equipment, ration and housing, as well as managing inventory between 2015-16 and 2017-18.
According to the audit report, there were instances of delays stretching up to four years in clothing procurement …Ordnance factories received contracted items inordinately late. As a result of delayed procurement actions and delayed delivery of contracted items, there were acute shortages of essential clothing and equipment items and those items weren't issued to troops in a timely manner. As a result of procedural delays, non-supply or provision of recycled or alternate items at the time of need, troops stationed in high altitude areas had health and hygiene problems.
The report noted there's no special budget for high-altitude clothing, equipment, rations, and housing, so expenditures are covered through "General stores and clothing," which caters to the whole Army. Separate budgets were recommended.
The report pointed out multiple instances of poor equipment made by DRDO and other agencies. "Lack of R&D by defence labs and failure to indigenize resulted in long-term dependence on imports."
According to the report, the troops would receive special rations to alleviate certain psychological and physiological conditions they face in high altitudes.
"However, audit findings showed that substitutes were authorized on a cost-to-cost basis in a certain percentage, which affected calorie intake. After an administrative check, we found short-issues of rations to troops due to deficiencies in Internal Control."
As the report pointed out, troops were being housed "on the fly" in inhospitable border areas.
The competent authority never approved the pilot project; even the pilot project was approved in phases. Even though the pilot project cost Rs 274 crore, it didn't work out. Without an objective assessment of requirements, annual plans were being drawn and work was being sanctioned. Under the most difficult climatic conditions, work was delayed and assets were handed over inordinately late," it said.
Following the June 2020 clashes between Indian and Chinese forces in Galwan, the committee noted that 10,000 troops had been housed in Eastern Ladakh in 2020-21, and another set of 18,000 troops is being built.
There was also a question of quality control in the report.
In the quality control labs of the units, there was no evidence that the store items were tested or anything like that before they were accepted," it said.
As a recommendation for an overhaul, the report says, "Given the rapidly evolving and challenging geopolitical circumstances for India, the Committee feels the approach towards providing, procuring, and distributing high altitude clothing, equipment, rations, and housing facilities needs to be revamped urgently in a holistic and comprehensive manner."
In some commands, shortages of Army Headquarters Reserves of Extreme Cold Clothing and Equipment (ECC&E) and Special Clothing and Mountaineering Equipment (SCME – used in Siachen and Ladakh) reached 100%.
The audit found that AHQ reserves for ECC&E items were short by 24% to 100% at different commands. SCME Category-I items (for personal use and to be retained by the soldiers) had a deficiency rate of 15% to 98% on 18 of 21 items. AHQ reserves weren't being maintained despite being mandated to maintain 100% reserves even though field stocks weren't up to expectations. Additionally, 56 SCME Category I & II items weren't issued to units at super high altitudes as authorized," the report said.