India
A discussion on Tawang clash is demanded by the Opposition, so the Lok Sabha adjourns until 12 noon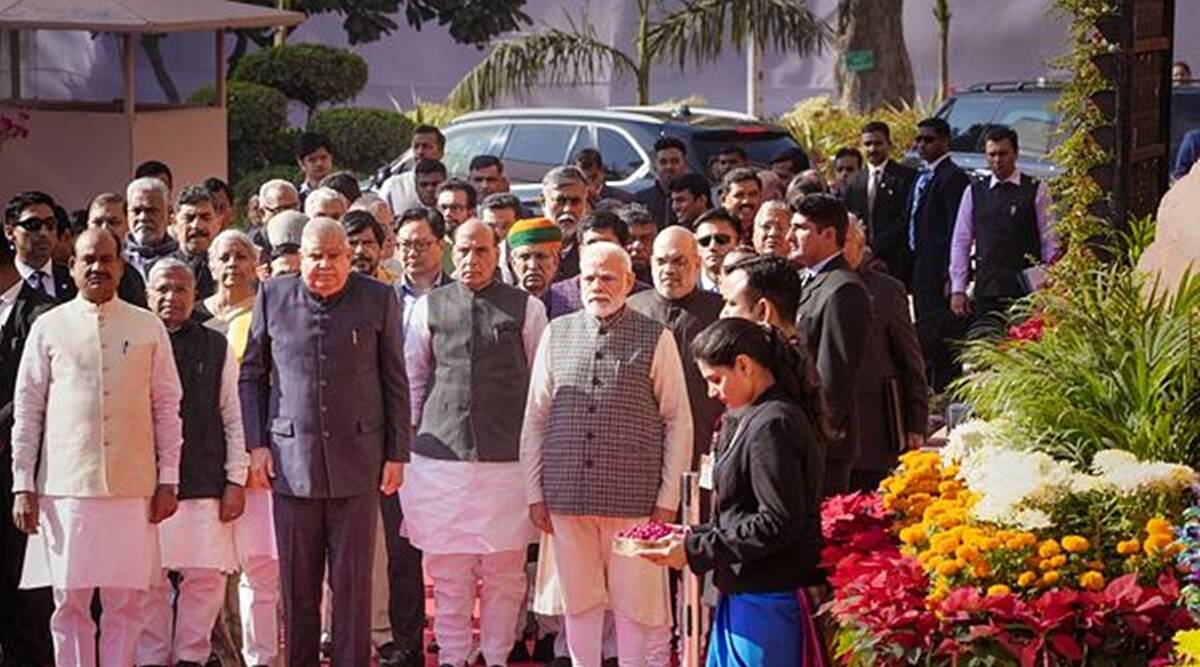 In response to the Opposition's demand for PM Narendra Modi to talk about clashes between Indian and Chinese soldiers at the Line of Actual Control (LAC) in Arunachal Pradesh's Tawang sector on Tuesday, the Lok Sabha was disrupted and abruptly adjourned.
During the House meeting after Speaker Om Birla honoured the martyrs of the 2001 Parliament attack, Congress MPs led by Adhir Ranjan Chowdhury raised the reported skirmish in Tawang on December 9.
Defense Minister Rajnath Singh will make a "detailed statement" about the matter at noon, Parliamentary Affairs Minister Pralhad Joshi said. There's no need for the MPs to disrupt Question Hour, says Speaker Birla. He said there would be no debate in Question Hour.
There was a discussion, but Congress leaders and AIMIM MP Asaduddin Owaisi insisted. In Chowdhury's opinion, the debate should be in front of Modi. The Speaker said the members could give notice after making the statement, but the Opposition MPs said they'd already done it. It can be raised after the report, the Speaker said. When the Congress MPs wouldn't budge, the Speaker adjourned until 12 p.m.
Related Posts