India
A fence will be constructed along railway tracks in order to prevent cattle from being struck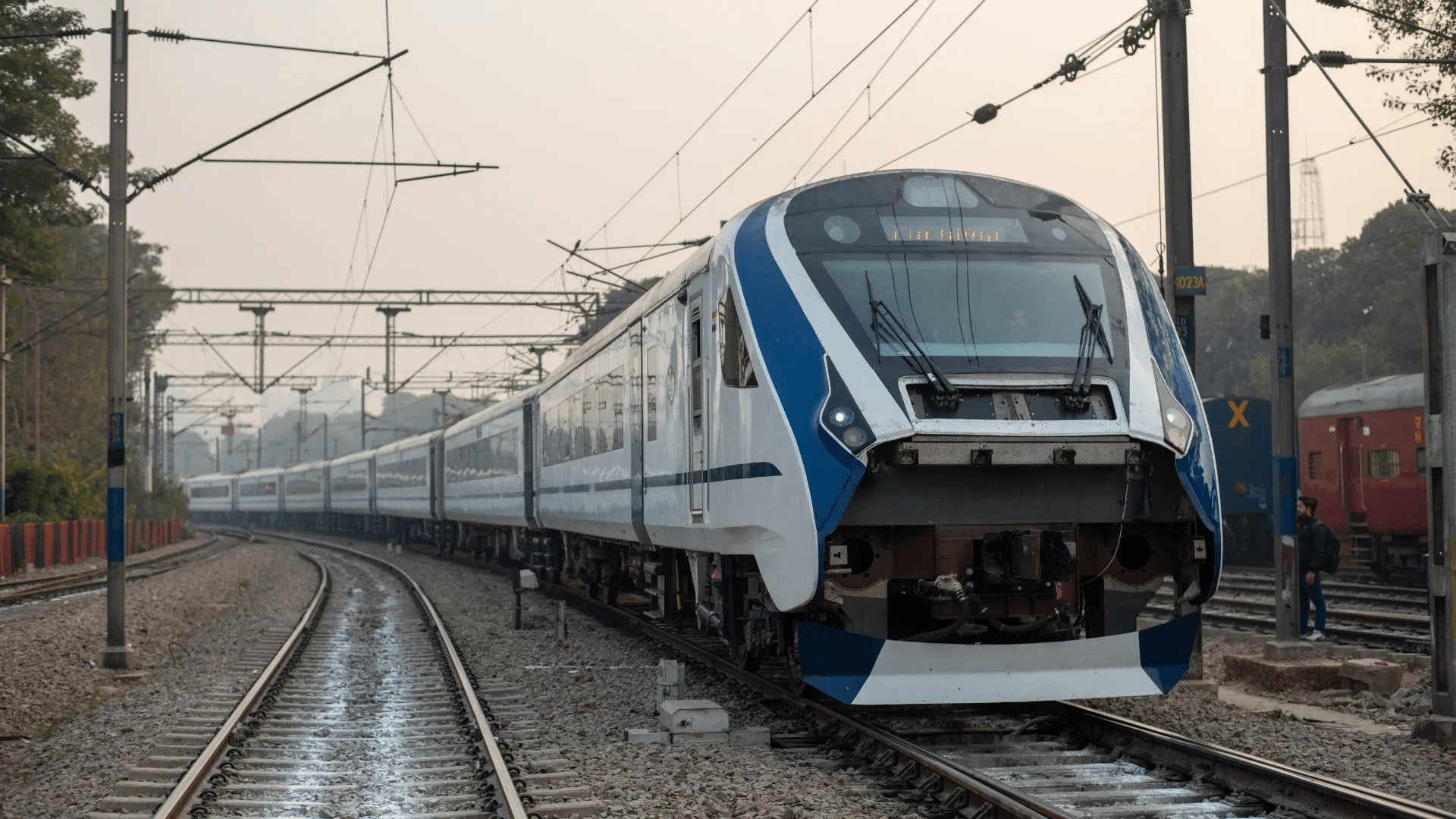 In response to controversy created by the Ahmedabad-Mumbai Vande Bharat Express, which struck cattle multiple times and ran over a person, the Railways have decided to construct fencing on the lines of the NHAI crash barriers on the national highways.
In addition, oil-coated bamboo will be used to construct cattle barriers along the tracks in the section of the Ghaziabad-Kanpur railway line in Uttar Pradesh, where most cattle are run over by trains.
A letter has been sent to the Western Railway asking them to construct fencing along the 400-km Vande Bharat route prone to encroachment.
NHAI's current crash barrier design will be modified to meet this requirement. The company has also been instructed to build limited high subways "liberally" to accommodate cattle, humans, and two-wheelers.
A project to raise the speed of the Delhi-Mumbai corridor to 160 kmph is currently underway. Building fencing is necessary to increase the speed.
According to a Railway Board order, such walls tend to be too far from the tracks and may not be effective in preventing cattle from crossing. For such fencing to be adequate, it must be completely sealed against trespassing at level crossings, ROBs/RUBs, bridges, etc., with an access control feature.
As outlined in the Railway Board order, the fencing should be situated around four to seven metres away from the track and cattle, and people should not be able to access the fenced track from common points such as level crossings. The North Central Railway has also received an identical order requesting that bamboo fencing be constructed along 20 km of the Ghaziabad-Kanpur section of the Delhi-Howrah corridor, which is also undergoing speed upgrades.
© The Deccan Era (P) Ltd