India
A global group of election bodies led by the ECI says that tech companies need to meet certain standards.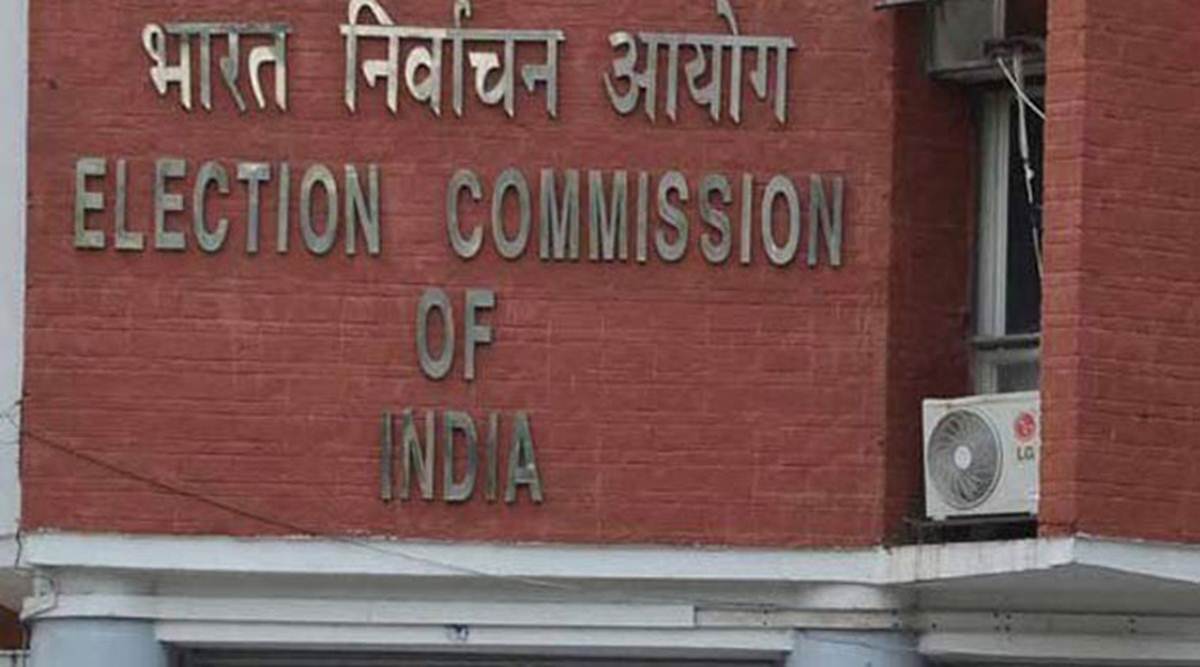 This week, a group of election management bodies (EMBs) met at a conference hosted by the Election Commission of India (ECI) in Delhi. They decided to suggest "internal industry benchmarks" for tech companies to follow during elections at the March Summit for Democracy, which the United States will lead.
According to the ECI's report on the Monday and Tuesday conference, one of the next steps is for the EMBs to "define some core elements of a comprehensive strategy that can set up some sort of "internal industry benchmark" related to tech companies and election integrity so that they can make a coherent recommendation as a shared expectation from the Summit for Democracy."
The second summit in the series will take place on March 29 and 30, and heads of state and government are expected to take part virtually. In December 2021, Prime Minister Narendra Modi gave his first speech at the summit. In the lead-up to the second summit, the ECI, Greece, Mauritius, and the International Foundation for Electoral Systems were chosen to co-lead the group on election integrity.
The ECI has held two conferences in the lead-up to the summit. In the second week of March, there will be a third virtual conference. Representatives from Angola, Armenia, Argentina, Australia, Chile, Croatia, Fiji, Georgia, Indonesia, Kiribati, Mauritius, Nepal, Paraguay, Peru, Philippines, and Suriname, as well as officials from the foreign missions of Costa Rica, Philippines, Serbia, Cape Verde, Palau, Jamaica, Ghana, and Paraguay, met in New Delhi this week for the second conference. They talked about the use of technology in elections and the problems that come with it.
"Despite all the problems that technology causes, EMBs and EAs have no choice but to use it. So, the ECI's summary report said, "the focus should be on "appropriate technology" rather than a blind pursuit of high technology."
At the conference, the EMBs suggested that one of the recommendations the group would make to the summit would be that EMBs and election authorities should be able to do their jobs on their own.
Another thing that could be suggested is to fight back against false information. "Challenge of disinformation and the urgent need to have a response to this challenge, even though it is fraught with criticism with free speech argument, needs to be red-flagged without hesitation to the Summit, both as a challenge to the positive discourse on democracy and as a challenge to every election cycle," the ECI report said.