India
A gold makeover of Kedarnath temple is met with resistance from the priests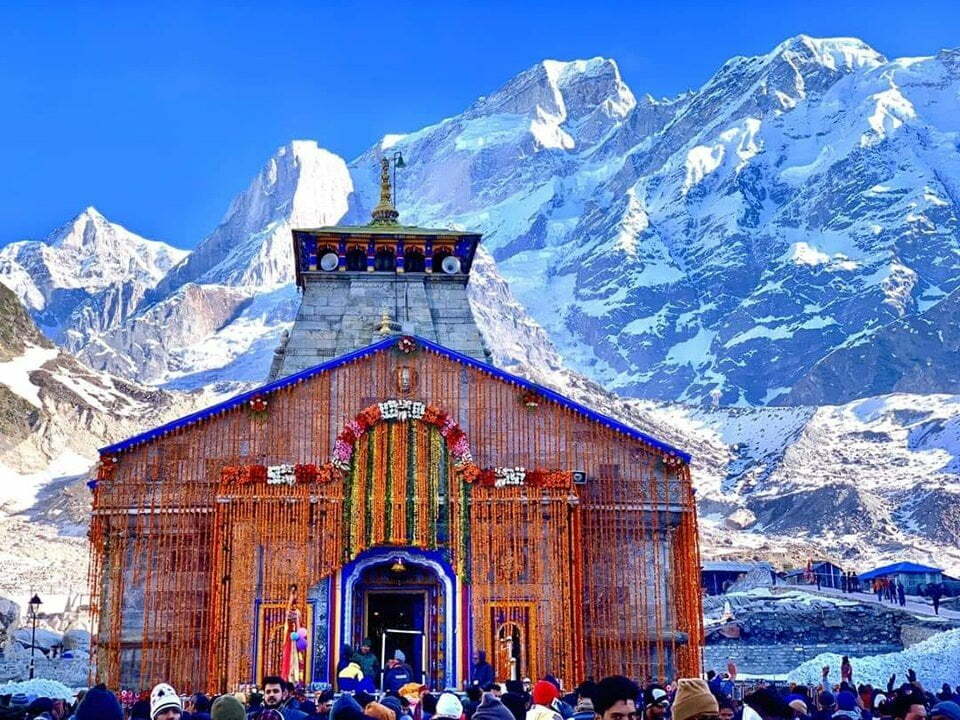 A "mysterious" Mumbai-based businessman donated gold to cover the walls of Kedarnath's sanctum sanctorum, but some local priests are against the move.
In order to cover Kedarnath's sanctum sanctorum walls with gold, the BKTC and the state government approved the donation of 230 kg of gold after a businessman donated gold. According to some local priests, gold symbolizes wealth and worldly pleasure, and is against the ancient values of the temple, which symbolises detachment from physical reality.
In 2017, silver was put on the walls of the sanctum sanctorum. Around 230 kg of silver was used back then, and over Rs 100 crore worth of gold is needed now.
According to Santosh Trivedi, vice-president of Char Dham Tirth Purohit Samaj (a body of Char Dham pilgrimage priests), "For centuries, our lord has been encased in stones and 'praan pratishtha' has been performed there. Adding gold plates might be a big deal for the world, but it's just like plastic surgery for Lord Shiva. Kedarnath is a symbol of vairagya (detachment) and Moksha Dhaam (place of salvation). When Lord Shiva came to the Himalayas, he left everything behind. Every year, even when the temple doors are closed, we use only bhabhooti (ashes). Then gold and material things aren't needed."