India
A guy of Indian heritage in Singapore receives 13 years in prison and the cane for cannabis possession.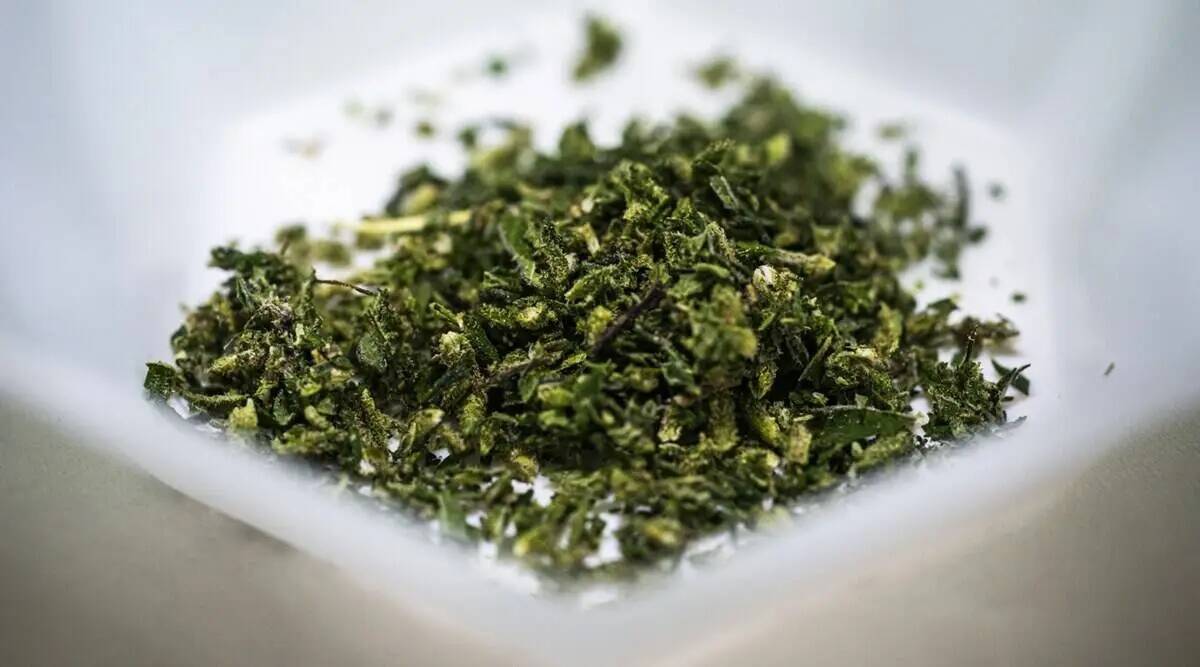 Monday in Singapore, a man of Indian descent was sentenced to 13 years in prison and 10 canings for illegally possessing cannabis for the purpose of trafficking.
According to a report from Channel News Asia, a local court heard in 2021 that 45-year-old Narkkeeran Arasan was experiencing "financial difficulties" and wanted to sell cannabis for "quick cash."
He retrieved 329.99 g of the illegal substance from a drain in Marsiling with the goal of selling it for profit when he was apprehended by the Central Narcotics Bureau (CNB) in a Grab car.
On April 11, 2021, Arasan ordered a book of cannabis, which he expected to be 1 kilogramme in weight, from a source he only knew as "R & R" for SGD 3,000 (USD 2,249.96).
The following day, he retrieved a black plastic bag holding the narcotic from a sewer in the Marsiling neighbourhood, placed it in a black Coach bag, and then boarded a Grab rental car.
On April 12, 2021, CNB officers acting on information obtained detained Arasan near the intersection of Woodlands Avenue 9 and Woodlands Avenue 8.
They inspected the vehicle and confiscated a black Coach bag containing a chunk of plant matter wrapped in cellophane and tape.
The examination of the block revealed that it included a mixture of at least 523.5g of vegetable matter and at least 413.5g of fragmented vegetable matter.
The cannabis concoction weighed at least 937,2 grammes and was classified as a Class A controlled substance under the Misuse of Drugs Act.
According to the report, a search of Arasan's residence yielded no additional evidence.
Additionally, the inquiry found that Arasan had no customers when he was apprehended with the narcotic.
The prosecutor stated that he had been admitted to a drug rehabilitation centre in 2019 for drug use.
The sentencing range for a man convicted of cannabis trafficking is between five and six years for up to 99.1g of cannabis and between thirteen and fifteen years for 297.2 to 329.9g of cannabis.
Possession of a Class A controlled substance for the purpose of trafficking is punishable by a minimum of five years in prison and five canings, and a maximum of twenty years in prison and fifteen canings.