India
A lawsuit will be filed against those who rumour-monger and malign brand: Ramdev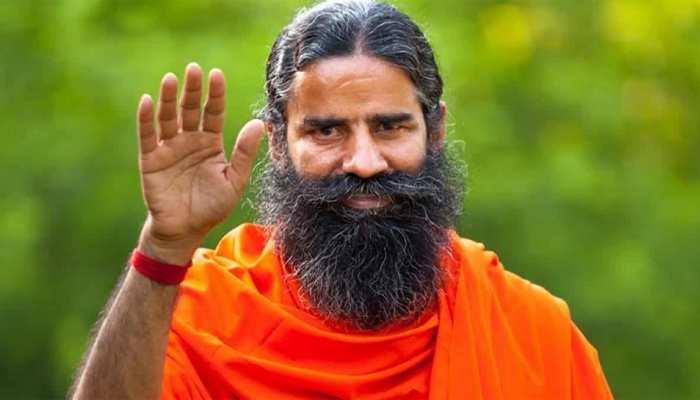 Patanjali Ayurved promoter Baba Ramdev has said that the spread of rumours about his products has damaged the brand's image and that a variety of "religious and political as well as business mafias" have conspired to degrade his image.
Over 100 people have been served with legal notices for damaging our brand's image. The process takes many years to develop an image and we won't let them go without taking criminal actions," said Ramdev at an event in New Delhi this Friday.
Ramdev stated that Patanjali will create jobs for over 5 lakh people over the next five years. The company is planning to announce an IPO for four additional businesses – which include Patanjali Medicine, Patanjali Wellness, Patanjali Lifestyle, and Patanjali Ayurveda — over the coming five years. "The total turnover of the Patanjali group is currently Rs 40,000 crore and our goal is to increase it up to Rs 1 lakh crore," Ramdev added.
Concerning the claims regarding adulteration of Patanjali's Ghee, he claimed that the laboratory in which the test was conducted was in error, and the quality was excellent according to another test that was conducted.
The official further stated that every Patanjali products are subject to numerous tests, and the company employs a huge number of scientists who assure quality. "We are the owner of one of the largest food parks in the world. More than 500 researchers collaborate with our company," he said.
Related Posts