India
A local employment act will be implemented next month after Jharkhand CM Hemant Soren approves the domicile policy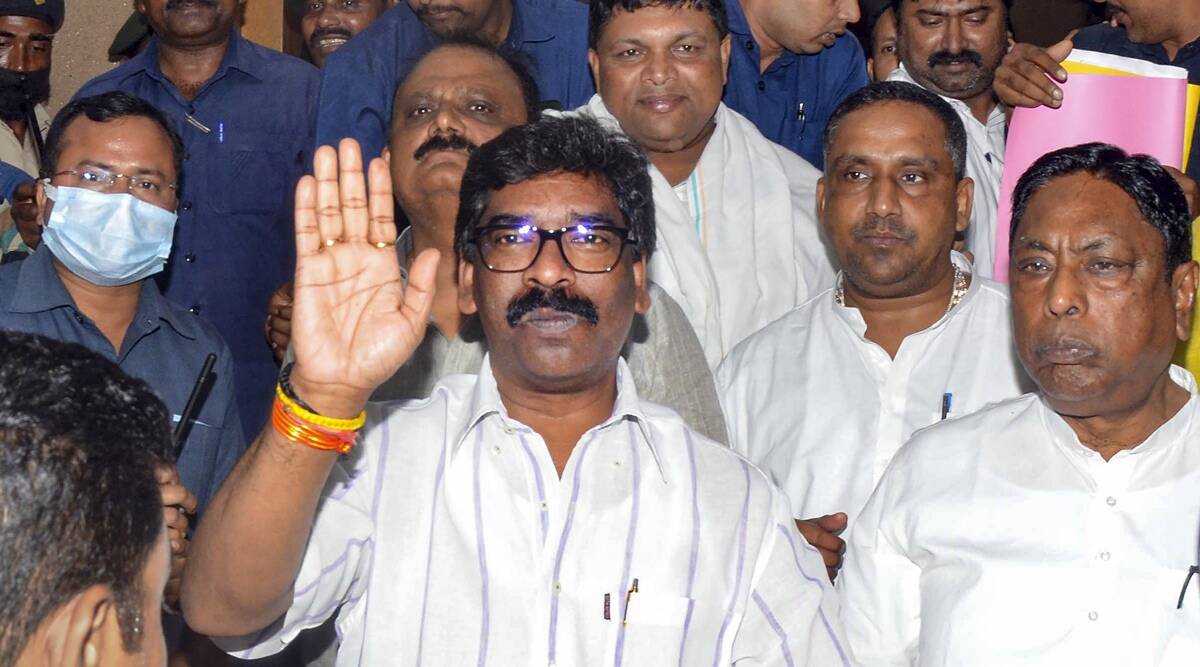 The Jharkhand government approved the domicile policy in the cabinet, so it's one step closer to implementing the Jharkhand State Employment of Local Candidates in Private Sector Act, 2021, which gives locals 75 percent of private sector jobs with salaries up to Rs 40,000.
According to a press release, Chief Minister Hemant Soren ordered the rules in the Act to be implemented by next month during a marathon review meeting.
Sources in the government say the chief minister wants to move forward with hiring locals after making progress in defining who is a local. According to the source, "The work has to be done simultaneously so that, if the domicile policy gets put in the Ninth Schedule, the employment rules will already be in place."
The Act says that all shops, establishments, mines, enterprises, industries, companies, societies, trusts, and limited liability partnerships will be considered private sector entities. Among other things, the Rules will focus on registering employers, which will be notified by the government. The article also talks about registering locals.
It was approved by the Jharkhand cabinet last Wednesday that the draft 'Local Resident of Jharkhand Bill' of 2022 will keep 1932 as the base year for checking land records.