India
A man from the Giriraj Sena died in Jharkhand's West Singhbhum; the BJP says he was a member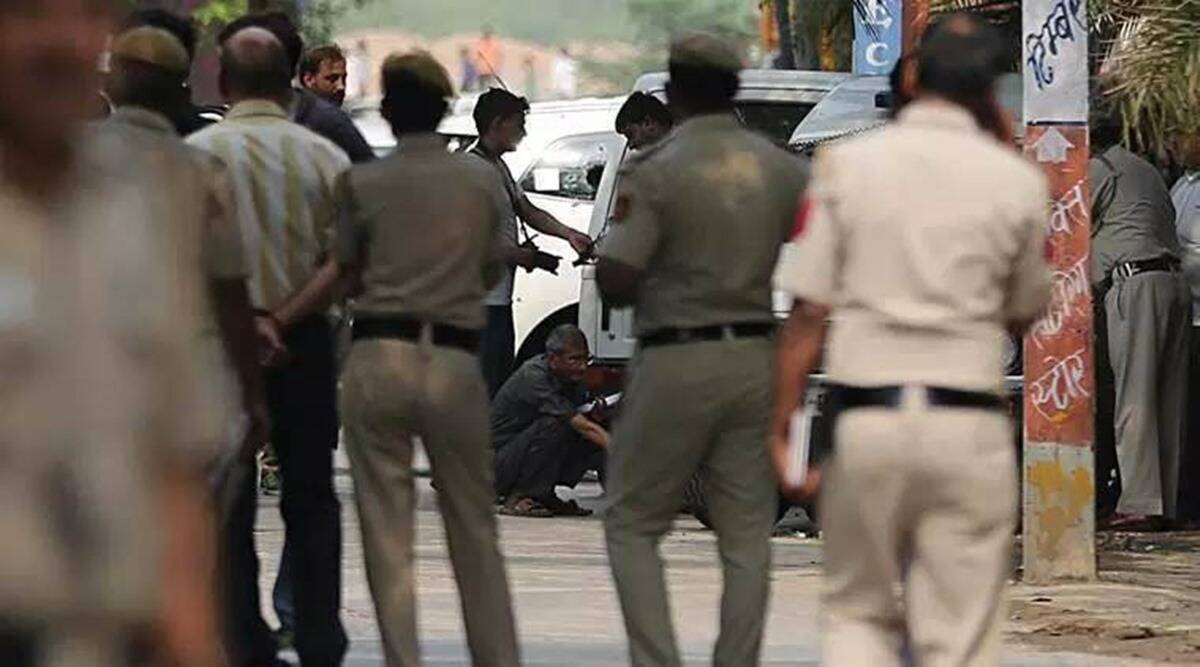 According to the police, a 35-year-old man was killed in Chakradharpur, West Singhbhum, on Saturday after sustaining head injuries allegedly caused by a bullet or an explosion caused by a country-made bomb hurled at him. In the main market area of Chakradharpur, the police identified the man as Kamaldev Giri, who had formed a local political party called Giriraj Sena.
The state BJP has stated that Giri is a party worker, but the police have denied this claim.
According to the Superintendent of Police, West Singhbhum, Ashutosh Shekhar, and Kabal Dev suffered head injuries and died as a result. The doctors have not yet determined the cause of the damage. There is also the possibility of a bullet injury. As of now, we do not know whether Dev was a member of the BJP or not because he founded a local organization, Giriraj Sena. The incident is being investigated."
Hemant Soren's government, however, was attacked by the state BJP for the prevalence of 'lawlessness in the state'. Deepak Prakash, the state BJP president and a member of the Rajya Sabha, stated: "Giri was a BJP member, and a bomb was thrown at him from behind, resulting in severe head injuries." This incident appears to be the result of a political vendetta. Maybe the police aren't telling the truth. We, therefore, request that a high-level investigation be conducted."
The sources reported that Giri was attacked by two individuals on a motorcycle and was rushed to a hospital, where he was pronounced dead. As a result of the attack, shutters were brought down in the Chakradharpur market. According to the district police, there are police officers and members of the CRPF patrolling the area.
Related Posts