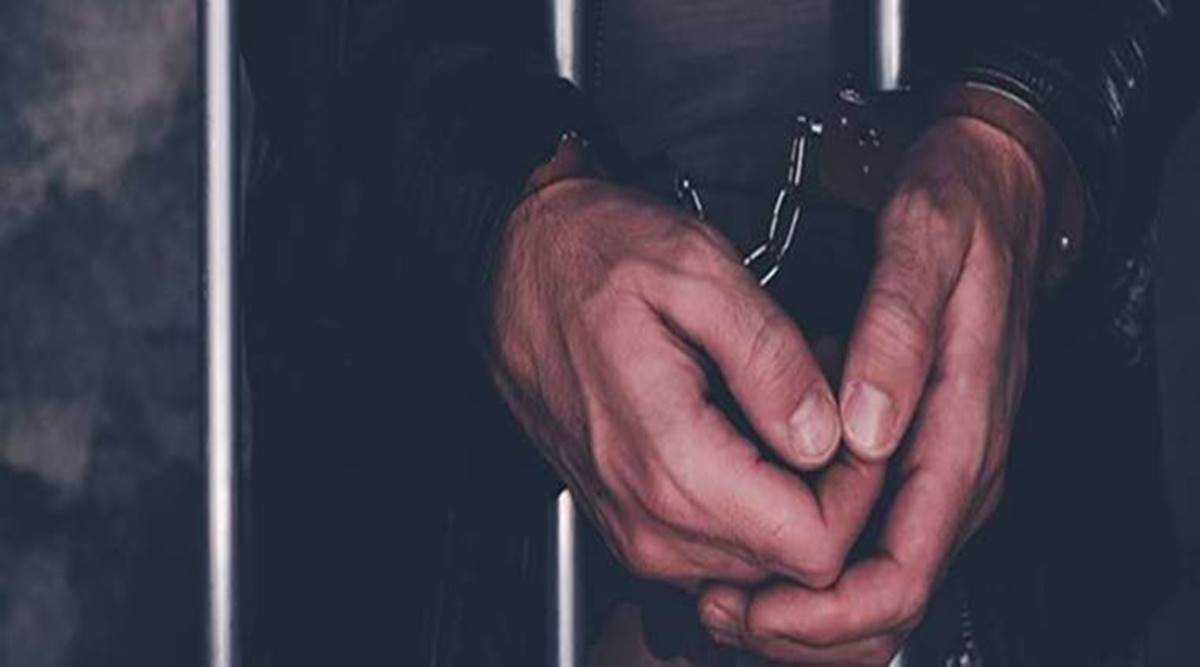 Pune city police said on Thursday that they had arrested a man for allegedly stealing 16 stolen two-wheelers from a red light area in the city.
Sohail Yunus Shaikh (26), a resident of Dehu Road, has been identified as the suspect by the police.
Numerous incidents of two-wheeler thefts have been reported in the area that falls under the jurisdiction of the Faraskhana police station in the last few months.
Shabbir Sayyad, senior police inspector, initiated an investigation into these cases. As part of the investigation, police naiks Vaibhav Swami and Pravin Pasalkar, as well as police constable Sumit Khatte, reviewed videos captured by CCTV cameras at the crime scene and other locations.
According to a press release issued on Thursday, the police team reported checking approximately 200 CCTV cameras and obtaining clues that led them to Shaikh. A trap was then set by the police in Dane Ali, Budhwar Peth, and he was apprehended there.
During the investigation, the police recovered 16 stolen two-wheelers from Shaikh and confirmed that he was involved in 17 two-wheeler thefts in the area.
The investigation is being conducted by Assistant Police Inspector Santosh Shinde.
Related Posts