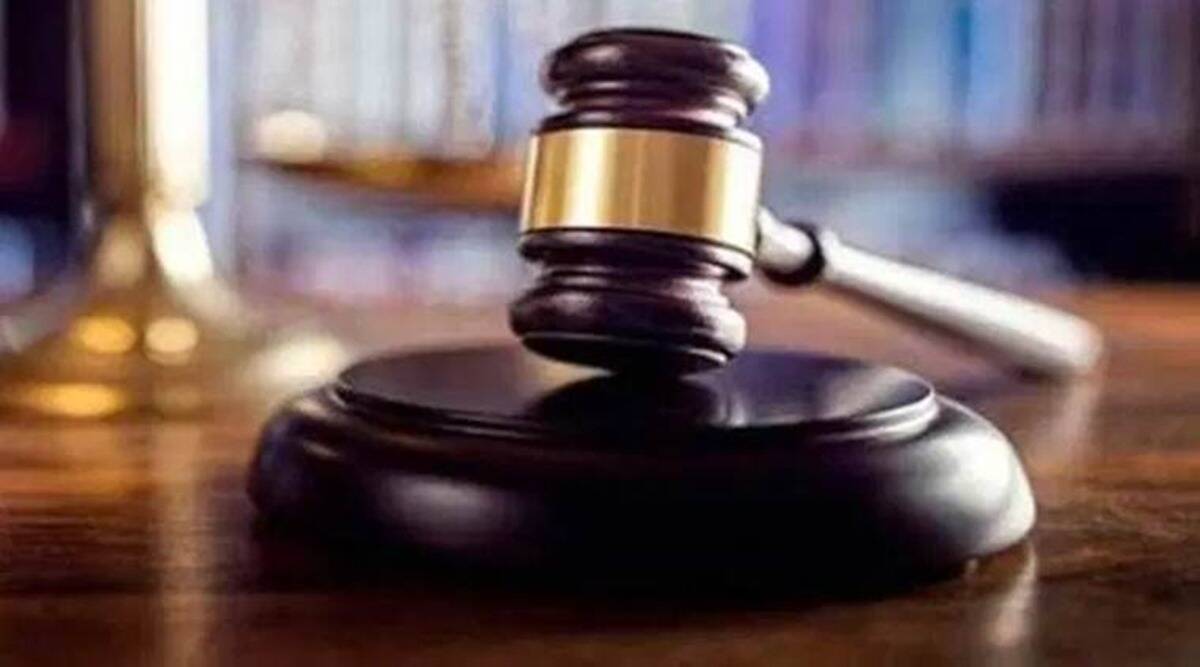 A man from Ratlam, Madhya Pradesh, who was cleared of gang rape accusations has demanded more than Rs 10,000 crore in compensation from the state government, citing "suffering and mental pain" caused by his detention, which brought his family to the verge of hunger.
According to his appeal, the guy requested Rs 2 lakh as compensation for the "loss of God's gift to humans, such as sexual pleasure." Kantu, alias Kantilal Bheel (35), moved to the district and sessions court after a municipal court dismissed the gang rape accusations on October 20, 2022, according to his attorney Vijay Singh Yadav.
On January 10, his case against the MP government and the investigators will be heard. Yadav stated that Rs 10,000 billion was wanted because "human life is important" and that the rest Rs 6.02 billion was for different reasons, including legal fees of Rs 2 lakh, mental anguish, and the suffering of his family.
Bheel stated in his plea that he was the sole provider for his family when he was arrested on December 23, 2020 for gang rape. Yadav stated that Bheel provided for his elderly mother, his wife, and their three children.
Yadav stated that his client requested Rs 10,006,02 crore, citing the mental anguish and suffering he and his family endured due to the false allegations of gang rape. According to him, Bheel's family was on the point of famine during his absence. According to Yadav, a woman filed a complaint against Bheel at the Manasa police station on July 20, 2018, accusing him of raping her under the guise of dropping her off to her brother's residence.
The attorney stated that she claimed Bheel passed her over to another individual who raped her for six months before releasing her. The complaint led to Bheel's arrest and nearly two years of imprisonment.