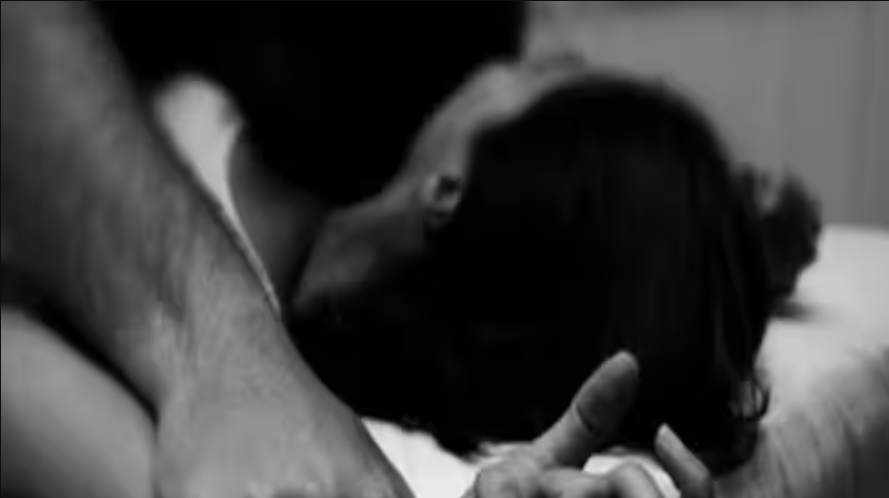 Officials claimed that Kerala Police arrested a staff of the Government Medical College Hospital in Kozhikode on Monday on suspicion of sexually abusing a lady patient hospitalised in the post-surgery Intensive Care Unit (ICU). After the police intervention, state Health Minister Veena George directed the director of medical education to launch a departmental investigation into the event.
M Saseendran, 55, of Kozhikode, has been identified as the accused. After the incident, he went into hiding.
The alleged incident was reported to the police on Saturday, according to the police. The woman was transferred to the ICU after her surgery, where Saseendran, an attender in the operating room, reportedly mistreated her. Other ICU staff members were not there at the time of the incident. The victim told her relatives that she was still under anaesthetic at the time of the abuse. The police opened an investigation after receiving information from the hospital.
A staff worker at the government taluk hospital in Thrissur district's Kodungallur was detained last month on suspicion of sexually assaulting a lady brought to the hospital after attempting suicide. The accused was with the patient when she was taken by ambulance to the Government Medical College in Thrissur.