India
A minister from three states has requested that caste details be included in the census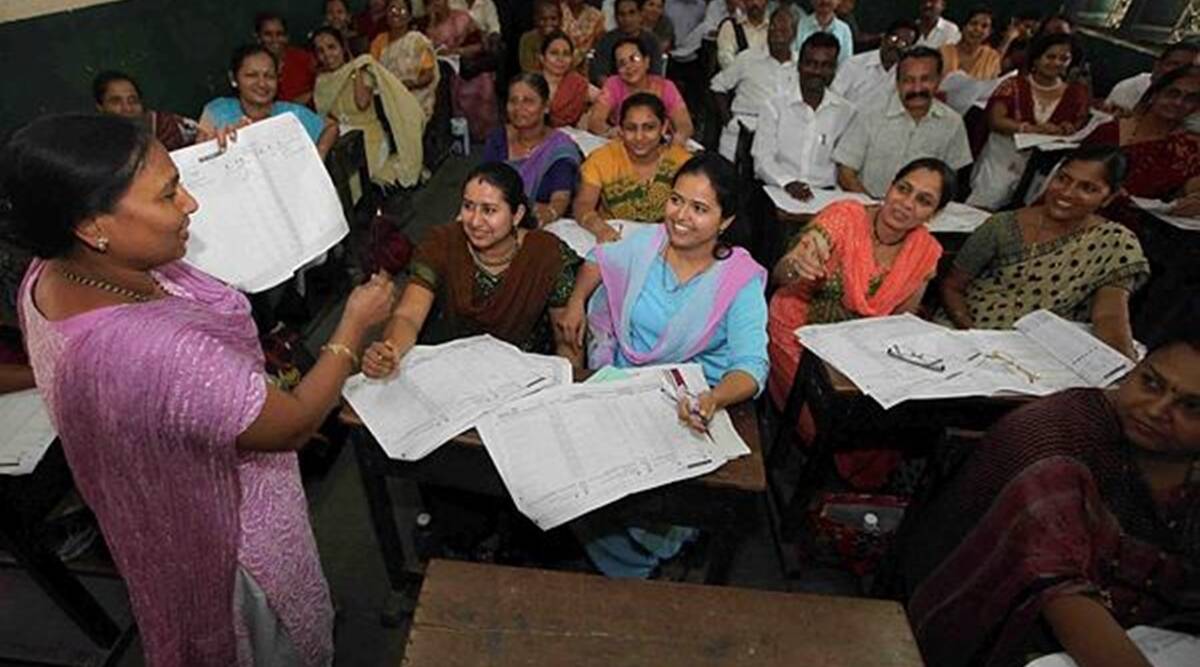 Nityanand Rai, Union Minister of State for Home, has informed the Lok Sabha that Maharashtra, Odisha, and Bihar have requested the government to include caste information in the upcoming census.
In censuses, the castes and tribes which have been specifically notified as SCs and STs, according to the Constitution (Scheduled Castes) Order, 1950, and the Constitution (Scheduled Tribes) Order, 1950, as amended, are counted. According to the Minister, since independence, the government has not enumerated caste-based populations other than SCs and STs in the Census.
He further stated, "It has been notified in the Indian Gazette on March 28, 2019 that the government intends to conduct a Census in 2021. It is, however, necessary to postpone Census 2021 until further orders are received due to the outbreak of the Covid-19 pandemic."
It is the purpose of the Census to collect data on demographics and various socioeconomic parameters, such as education, SC and ST, religion, language, marriage, fertility, disability, occupation, and migration of individuals. In the Indian Gazette, the questionnaire for the first phase of the Census was published. It is intended that the upcoming census will be the first to be conducted digitally and that self-enumeration will be permitted. In a written reply to a question, he stated that a mobile app for collecting data as well as a Census portal, had been developed for the management and monitoring of various related activities.
Rai informed the Lok Sabha on December 7 that in the forthcoming Census, the names of the mother tongue and two other languages known in order of proficiency should be recorded by the enumerators. According to him, 372 posts have been filled in 2020 and 2021 as census officers in various states in order to conduct the census in a smooth manner.