India
A minister of the Union recalls how alcoholism killed his son and begs others not to marry their daughters to alcoholics.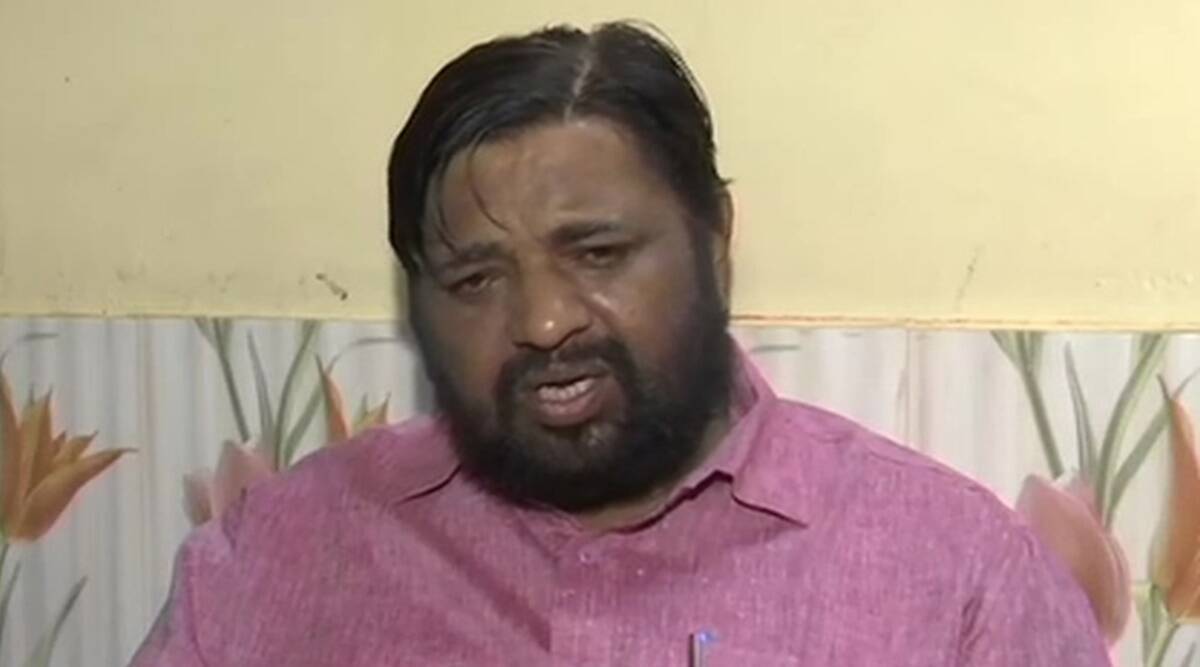 Union Minister of State for Housing and Urban Affairs Kaushal Kishore urged families not to marry their daughters and sisters to alcoholics, stating that a rickshaw-puller or a labourer would make a better spouse than an alcoholic officer.
"An alcoholic has a very short lifespan," Kishore argued while addressing a de-addiction programme in Lambhua assembly constituency on Saturday.
When recounting his own experience, he stated, "If I, as a member of parliament, and my wife, as a member of the Legislative Assembly, were unable to save our son's life, how will the general public do so?" My son (Akash Kishore) was accustomed to drinking alcohol with his pals. He was admitted to a centre for de-addiction. Six months later, he got married, assuming he would kick his unhealthy habit. However, he resumed drinking after his marriage, which ultimately contributed to his demise. When Akash passed tragically two years ago on October 19, his son was only two years old," the Union minister said.
Kaushal Kishore stated, "I was unable to save my son, causing his wife to become a widow. You must protect your daughters and sisters." "In the freedom movement, 6.32 lakh individuals devoted their lives battling the British over the course of 90 years, but nearly 20 lakh people die annually owing to addiction," the minister noted.
The representative for the Mohanlalganj Lok Sabha constituency in Uttar Pradesh stated that roughly 80 percent of cancer deaths are attributable to tobacco, cigarette, and bidi addiction.
He asked the audience and other groups to participate in the de-addiction programme and preserve their families.
The minister stated that in order to make the district addiction-free, the de-addiction programme should be implemented in all schools, and youngsters should be counselled during morning prayers.