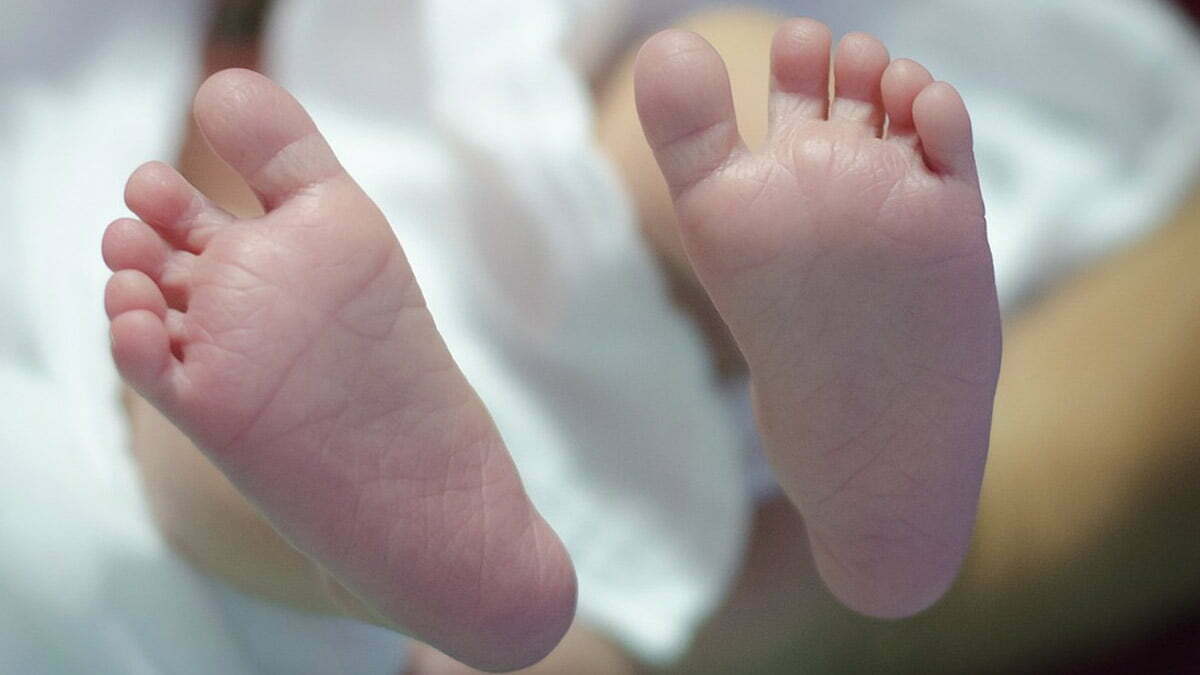 A four-day-old infant allegedly died after being crushed under the boots of police officers during a raid on a home in the Giridih district of Jharkhand in the early hours of Wednesday, prompting the Chief Minister to request an investigation.
Soren posted a video of an individual narrating the incident and tweeted, "Jharkhand Police, please investigate and notify."
The alleged incident occurred in a village under the jurisdiction of the Deori police station when officers went to the residence to arrest two individuals, including Bhushan Pandey, the infant's grandpa, in connection with an assault case. "It is alleged that a four-day-old infant died when police went to execute two no-bail court orders. No obvious exterior damage has been discovered on the infant's body. It has been submitted for an autopsy, said Giridih SP Amit Renu to PTI. The SP stated that once the postmortem report arrives, the police would be able to determine what transpired.
Former chief minister and BJP leader Babulal Marandi called the incident "heinous" and asked that senior authorities be held accountable.
Vinod Kumar Singh, a CPI-ML member of the Jharkhand Legislature, highlighted the issue and demanded an investigation. —  With PTI inputs
Related Posts