India
A one-year extension has been granted to ED Director Sanjay K Mishra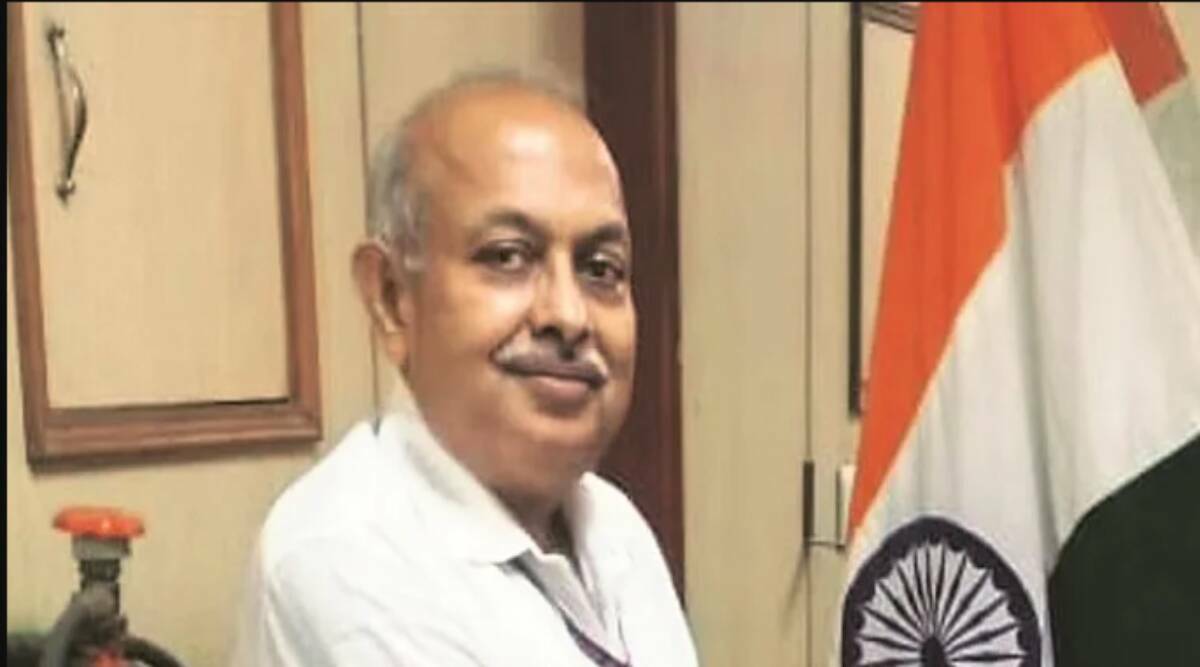 Sanjay Kumar Mishra was set to retire from the Enforcement Directorate (ED) on Thursday, but the Centre gave him another one-year extension.
This will be Mishra's third term extension, extending his tenure as ED chief to November 18, 2023.
The appointment of Mishra as ED Director was made on November 19, 2018, and he will hold the position for a two-year period. On November 13, 2020, the President modified Mishra's tenure retrospectively and changed it to three years.
The government last year passed an ordinance extending the tenure of ED and CBI directors beyond the mandatory two-year term. As a result, Mishra was further extended for one year, his second extension.
Mishra's initial three-year tenure was legal, the SC ruled, stating that the Central Vigilance Commission Act of 2003 stipulates that the chief of the ED must hold office "not less than two years" but not "not more than two years". However, it stated that he would not receive any further extensions.
A government source has stated that the SC is unlikely to intervene in the third extension case considering the law itself has now been amended. The executive has that prerogative."
Related Posts
ED searches 15 locations in Chhattisgarh, including premises of IAS officer, Cong leader
ED seizes a retired IAS officer's assets in a money laundering case, totalling over Rs 20 crore.
In the misuse of the crowdfunding case, the Supreme Court has granted TMC leader Saket Gokhale parole.
Supreme Court overturns the Calcutta High Court's directive that West Bengal refrain from filing FIRs against CBI and ED officers investigating a school employment scam.
ED accuses Razorpay and others in Chinese loan application case
Under fire, ED says, "High conviction rate, 3% of cases involve politicians being accused."
13 parties from the Opposition attend the meeting, however the Cong and TMC don't.
 ED seizes Joyalukkas jewellery group's assets worth more than 305 crore
Enforcement Directorate conducts searches on Chhattisgarh Congress leaders, while the party attacks the Centre.
Chhattisgarh coal scam: "BJP frustrated... third-rate politics," according to the Cong on ED raids