India
A petition seeking to declare the National Minority Commission Act unconstitutional has been accepted by the Supreme Court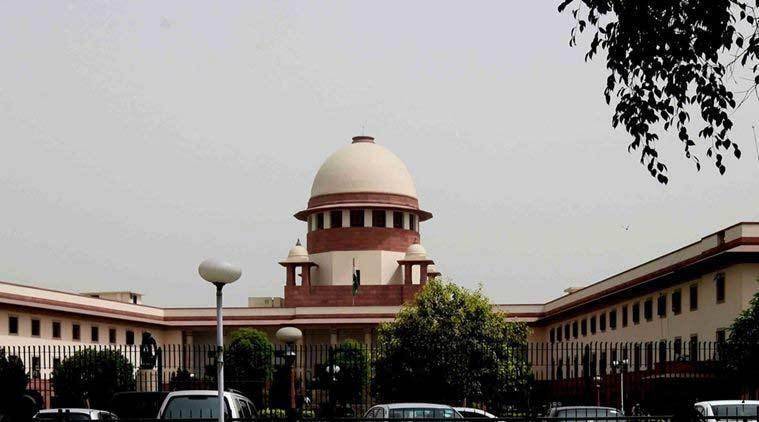 On Thursday, the Supreme Court agreed to examine a petition seeking to declare the National Minority Commission Act unconstitutional and the National Commission for Minorities.
Attorney General R Venkataramani has been informed that the case has been tagged with a similar case by a bench composed of Justices S K Kaul and Abhay S Oka.
According to the top court, the State was not required to promote any language, script, or culture of a minority community, as claimed by the NGO Viniyog Parivar Trust.
"The state's proactive actions and the National Minorities Commission Act (1992), establishing the National Minorities Commission and doling out huge sums to minorities, primarily Muslims, have no constitutional mandate and may be considered unconstitutional," the plea stated.