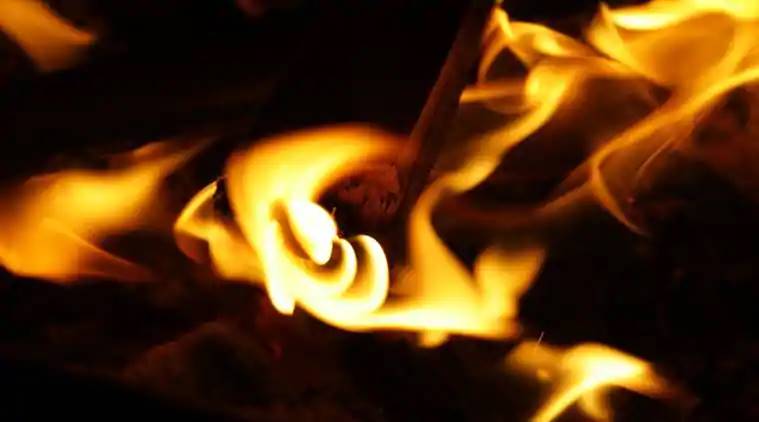 A 38-year-old Indian national perished in a fire at an industrial site in Singapore, marking the city-highest state's number of workplace fatalities since 2016 with 46.
The Ministry of Manpower (MOM) announced on Saturday that, according to early findings, the fire that broke out at the 21 Tuas Avenue 3 site on Friday morning was caused by the uncontrolled escape of acetylene, a combustible gas, from cylinders on the premises.
The identify of the Indian national who perished in the fire remains unknown.
A Chinese national aged 43 also got burn injuries. The individual was transported to Singapore General Hospital.
MOM stated that it has ordered Asia Technical Gas to cease all activities involving the inspection and repair of dangerous gas cylinders.
"When handling gas cylinders containing flammable gases, steps must be taken to prevent the accumulation of such gases and to ensure that the work environment is free of ignition sources," the Ministry was quoted as saying by The Straits Times.
The year 2022 saw the highest number of occupational fatalities since 2016 when 66 persons perished.
The Ministry reminded companies that the safety of their employees must be their main priority, and that those who commit serious safety violations would be held accountable.
In addition, they may face financial penalties, stop-work orders, restrictions on foreign labour, and prosecution.