India
A secular country must take suo motu action against hate speeches: SC instructs three states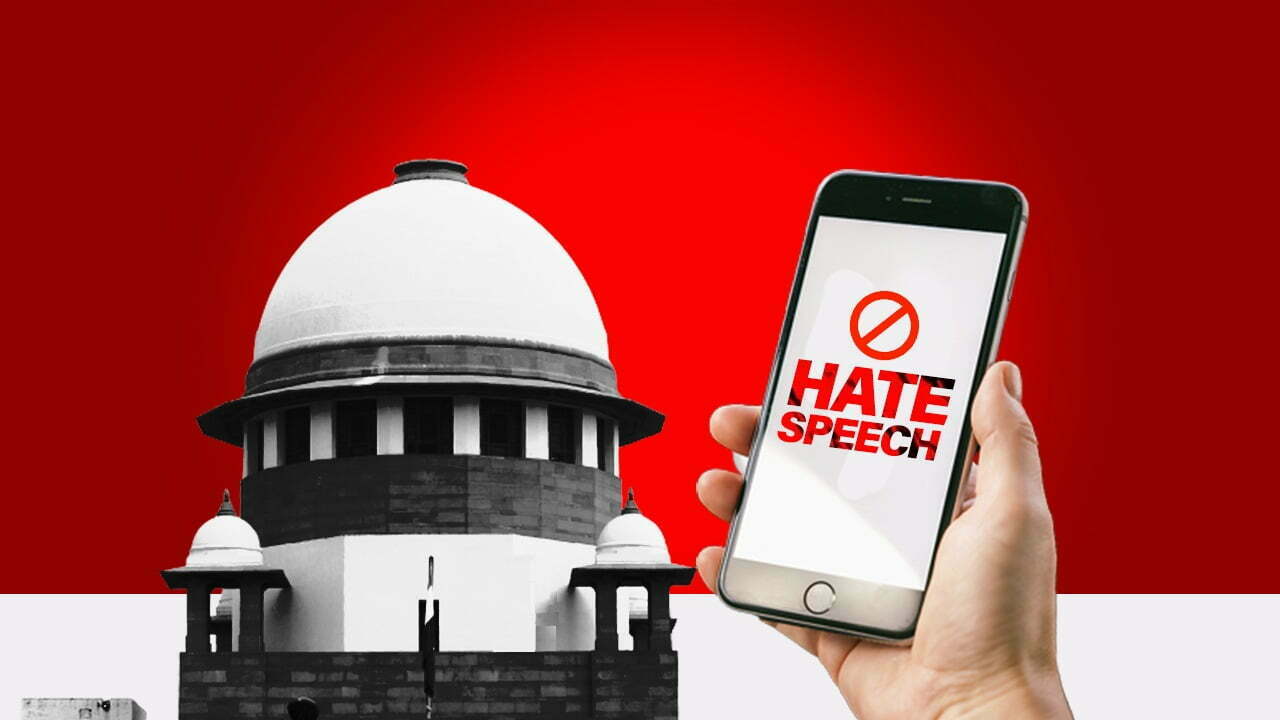 Live Law reported that the Supreme Court on Friday urged the governments of Delhi, Uttarakhand and Uttar Pradesh to take suo motu action against hate speech crimes occurring within their jurisdictions.
"The Constitution of India envisions a secular nation and fraternity among citizens assuring the dignity of the individual", the apex court bench, comprising Justices KM Joseph and Hrishikesh Roy, ordered the three governments to submit a report regarding the measures they have taken to prevent hate crimes within their jurisdiction.
One of the guiding principles enshrined in the preamble is the unity and integrity of the nation. Fraternity cannot exist unless members of the community of different faiths can live in harmony. According to the petitioner, despite various criminal provisions, no action has been taken and constitutional principles must be served. The top court stated that it was charged with protecting fundamental rights as well as protecting and serving the constitution as long as the rule of law is maintained.
A petition was being heard by the bench seeking an urgent intervention to stop the growing atrocities against Muslims in India. As stated in Article 51A, we should develop a scientific temper. What has religion brought us to? "It is tragic," it said.
Any delay by the administration in dealing with this "very serious issue" will invite the court's contempt.
Speaking for the petitioners, senior advocate Kapil Sibal read out statements made by BJP MP Parvesh Varma during an event in Delhi.
Sibal has pointed out that the administration and even the apex court have not taken any action despite multiple complaints being raised over such cases, except to ask for a status report. "Silence is not an acceptable response. In his words, "not on our part, not on the part of the courts."
Following their shock, the bench asked whether Muslims were also resorting to hate speech. Sibal responded by asking: "If they did, would they be spared? "
The Hon. Justice Roy stated that the "statements are indeed disturbing," particularly for a country like India, which is widely recognized as being a secular nation.
The apex court, however, cannot be seen as a body that targets anyone, as statements against just one community were brought to its attention. It is condemnable for anyone to make statements of this nature.
The petitioner requested direction to the Centre and state governments to initiate an independent and impartial investigation into incidents of hate crimes and speeches and to initiate action under the Unlawful Activities Prevention Act and other relevant laws against those engaging in these acts.
With inputs from PTI.
Related Posts