India
A self-proclaimed environmentalist's bid to become India's president is dismissed by the Supreme Court as frivolous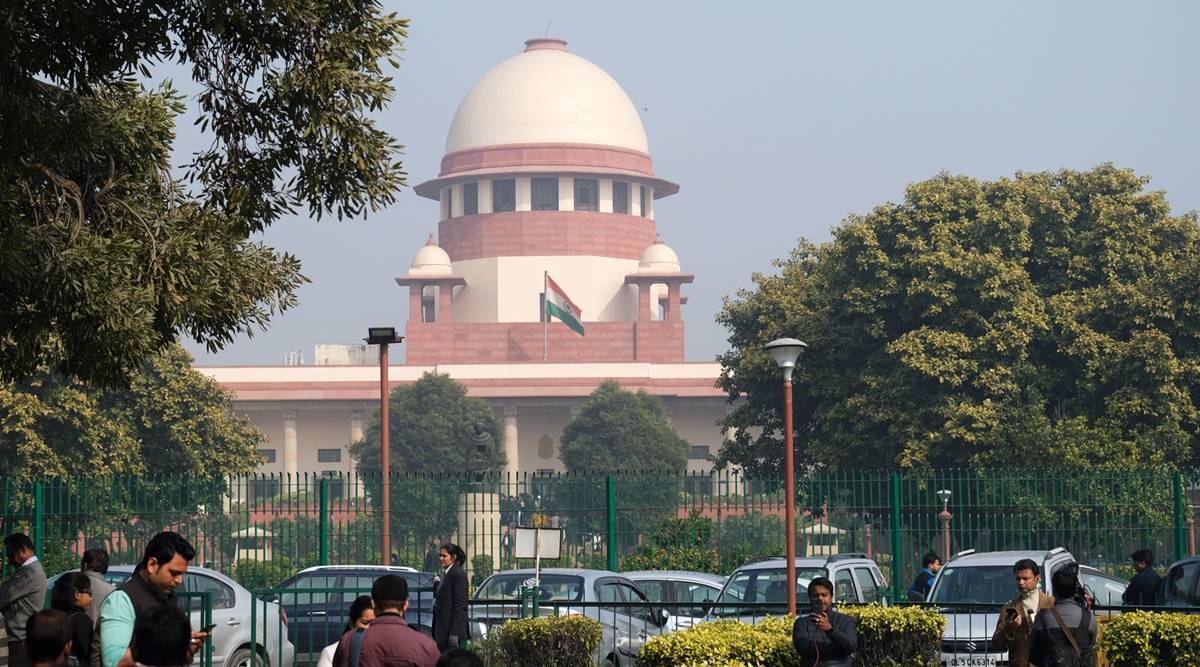 An eco-activist who made "scurrilous allegations" against the president of India was dismissed as "frivolous" by the Supreme Court on Friday.
Despite being disallowed to file nominations, the petitioner wants to be made the "undisputed candidate" for President of India and be paid salaries and perks.
Justices DY Chandrachud and Hima Kohli dismissed the PIL by Kishore Jagannath Sawant, who argued in person, and told him not to file such a petition and instead pursue his dreams.
"The petition is frivolous and an abuse of process." A bench directed the apex court registry not to entertain Sawant's petition on the same topic in the future because the allegations were without a sense of responsibility.
In the petition, he asked to be considered the "undisputed candidate" for the 2022 presidential election, for appointment as President of India and payment of his salaries and perks since 2004.
He even wants salaries and perks for the president. During the hearing, the bench asked Sawant what scurrilous accusations he's made against him.
The court should hear Sawant's case because he believes it will redefine the Constitution's fundamental ethos. As a citizen, he's got every right to contest government policies and procedures.
You can contest government policies and procedures but can't file frivolous petitions and waste the court's time." You can stand outside and give a speech but can't come to the court and occupy public time by filing frivolous petitions." Sawant requested the court to hear him for two minutes and stated that he has been an environmental activist for 20 years and wasn't allowed to run for president in the past three elections.
In my right as a citizen, I should at least file a nomination. It's my right as a citizen to contest government policies," he said.
Of course, the court has to decide these cases, so it dismissed his plea.
Related Posts