India
A total of $1 billion has been invested in TB R&D worldwide, but falls short of expectations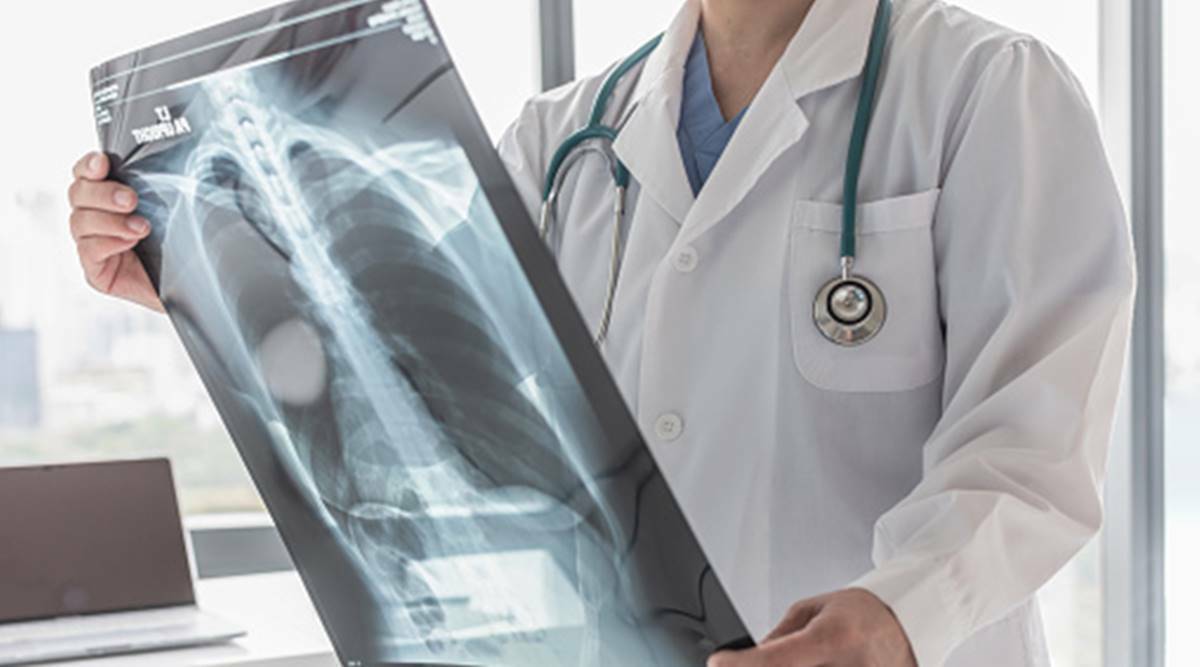 A billion dollars was spent on tuberculosis research and development (R&D) in 2021 for the first time in history. While this is a big step, it's still far short of what's needed to end TB, said a new report released Tuesday by Treatment Action Group (TAG).
TAG is an independent, activist, and community-based research and policy think tank "devoted to racial, gender, and LGBTQ+ equity, social justice, liberation, and fighting against HIV, tuberculosis, and HCV." UN-hosted Stop TB Partnership aims to end TB by 2030 and is based in Geneva, Switzerland.
A new report, Tuberculosis Research Funding Trends, 2005-2021, says that despite hitting $1 billion, TB R&D funding falls short of the UN's sustainable development goal of ending TB by 2030. 4,400 people are dying every day from TB, an airborne infectious disease that can be treated and cured.
It's great to see this level of funding for TB research after two decades of activism," TAG executive director Mark Harrington said.
During the UN High-Level Meeting on TB in 2018, $2 billion was set as the target for R&D. According to the Stop TB Partnership's 'Global Plan to End TB, 2023–2030', the funding need for TB R&D has increased to $5 billion per year after years of chronic underinvestment.
I don't want to celebrate anything. Our $1 billion isn't enough to make a difference…" said Dr Lucica Ditiu, executive director of Stop TB Partnership.
The goal should be to raise funds for TB research, develop a point-of-care diagnosis, deliver shorter treatments, and create a new vaccine by 2025, Dr Ditiu said in a statement.
Related Posts