India
A warm welcome to Jagdeep Dhankhar, the new chairman of the Rajya Sabha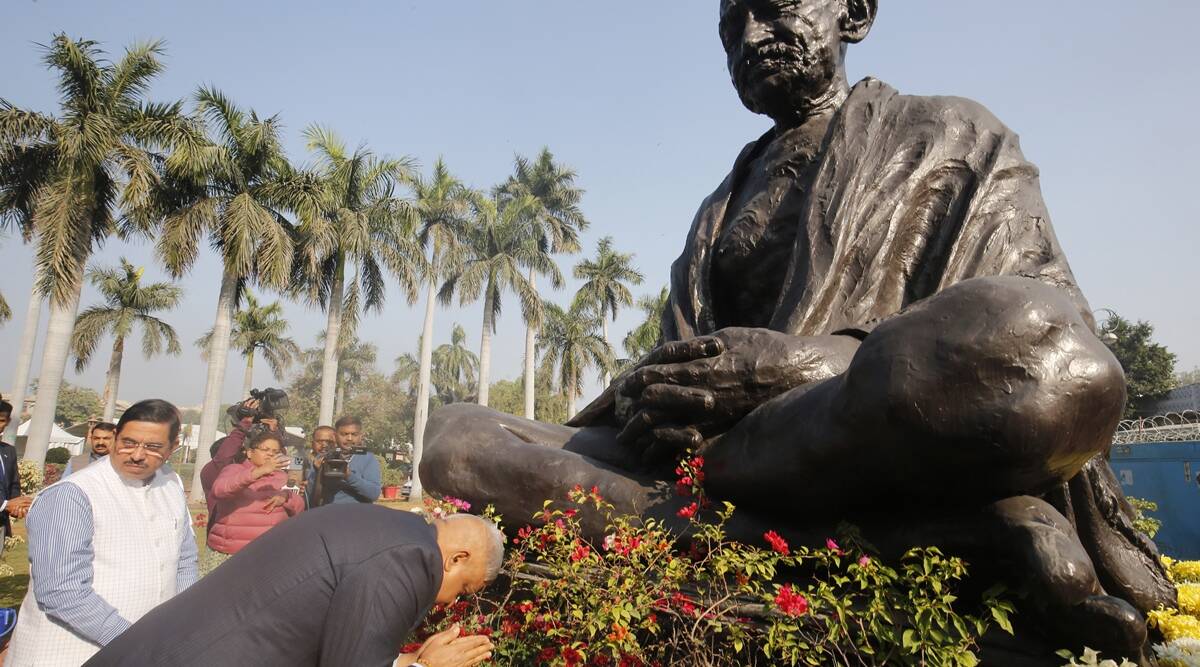 In a message to the Rajya Sabha on Wednesday, Prime Minister Narendra Modi expressed confidence that the Upper House would "scale new heights" with serious debates and democratic debates under Jagdeep Dhankhar's leadership.
A number of opposition members urged him to make sure the Opposition's voice is heard in the House, allocate more time for smaller parties, and make sure legislation isn't passed in a hurry and is sent to parliamentary panels.
Dhankhar's journey, Modi said, is an inspiration for many people in the country because he comes from a normal family. He's also called Kithane ki laal (Dhankhar was born in Kithana).
Taking the lead is what makes you a leader. In the Rajya Sabha, this is even more important since this house is responsible for refining democratic decisions. Therefore, I consider it a privilege for all members of this House when we get a down-to-earth leader like you," he said.
Amidst the G20 presidency and a period of Amrit Kaal, Modi said Dhankhar has become the Chairman at a time when India is taking on new heights in the next 25 years. He first used this term in 2021, when he said India would transform in the next 25 years.
As a carrier of the country's great democratic heritage, he argued, "We all have a huge responsibility to preserve and enhance the dignity of this House." He was sure that under Dhankhar's leadership, the House would take forward its legacy and dignity and reach new heights.
Kharge promised Dhankhar the Opposition's full cooperation for the smooth functioning of the House, but says he expects him to let more discussions go on and not hurry things through. According to him, courts have made strong comments about some bills.