India
Abhinandan Varthaman's MiG-21 squadron will be retired by September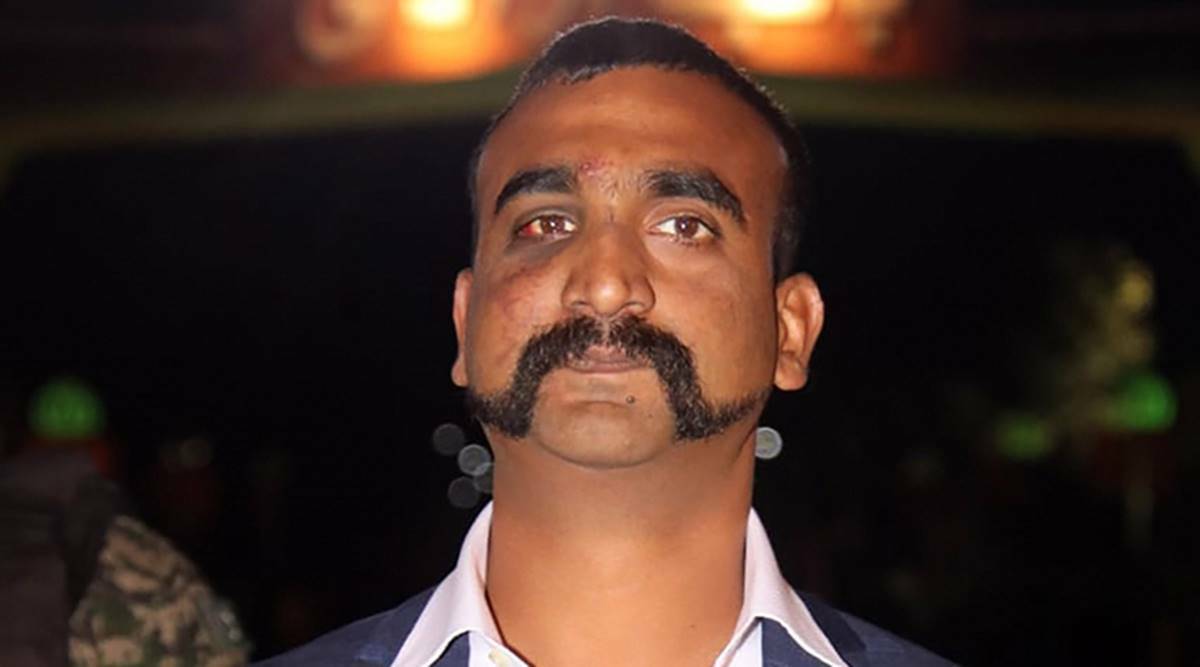 The Indian Air Force is set to end its Srinagar-based MiG-21 Squadron 'Sword Arms' which Wing Commander Abhinandan Varthaman was part of when he downed one of the F-16 combat aircraft from Pakistan just a few hours after an incident in the Balakot attack in the month of February according to sources on Monday.
"Sword Arms" is one of four squadrons that remain of the MiG-21 fighter aircraft.
The No. 51 Squadron will be removed by the end of September "as per the plan" the sources in the defence confirmed.
Three squadrons from MiG-21 will be eliminated in 2025, the officials said.
IAF fighter jets attacked an Islamic State terrorist Training camp located within Balakot in Balakot on the 26th of February, just two weeks following the Pulwama attack. Pakistan responded on February 27, by trying to strike Indian defense installations.
Varthaman (now the Group Captain) took to the skies to stop an aerial attack by rivals and engage in a dogfight against Pakistani aircraft during aerial battle.
Prior to the time, his MiG-21 Bison aircraft was destroyed, Varthaman had downed the F-16 fighter from Pakistan. He was awarded the Vir Chakra which is India's third most prestigious medal for gallantry in the war on Independence Day in 2019.
The MiG-21 jets were incorporated into the IAF more than forty years ago, and many of them were destroyed in crashes.
While Russian-made Russian planes of combat have been featured in the news over the past few years due to numerous crashes that killed pilots, the sources claimed that "when an IAF aircraft is air-borne, it means it is fully serviceable".
"Ageing is a factor but we've read that even modern aircraft may be destroyed. A crash can be caused because of a myriad of reasons like weather," a source said.
The Srinagar-based No. 51 squadron also called "Sword Arms," appears to be "happening as per the plan" the commander stated, adding that the previous fleet was operational as well as new ones were being awaited.
The No. 51 Squadron or 'Sword Arms is among the squadrons that have been decorated by the IAF and was a part of the IAF in Op Safed Sagar (Kargil conflict) in 1999.
"It was conferred with one Vayu Sena Medal and three Mention-in-Dispatches for its effective contribution. The Squadron was involved in Operation Parakram, the Squadron was assigned an air defence mission. Air Defence Of Kashmir Valley," according to Bharat Rakshak's website.
The flag was unveiled in Chandigarh in the year 1985. The emblem of the squadron depicts an arm with muscle holding a sword in a firm grip, with the slogan "Vijaya Prakrama" which means "Valour for Victory," reads.
In recognition of its outstanding and memorable service to the national treasury since its beginning, the squadron received the President's Standard in the year 2018. According to the website.
Related Posts