India
According to a study, India ranks first among 110 nations on the global minority index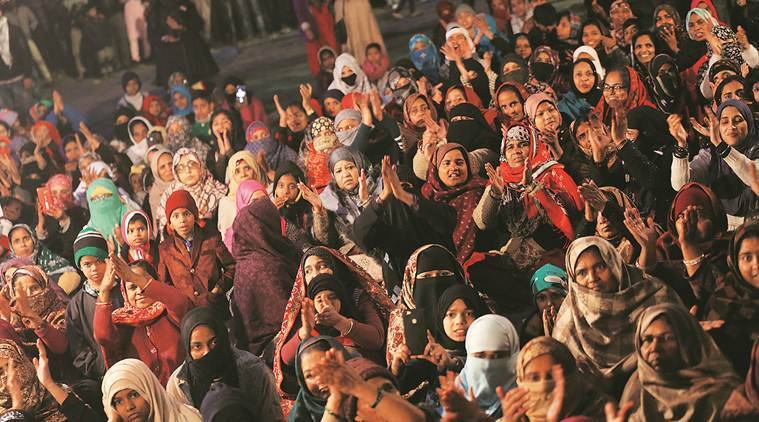 Center for Policy Analysis (CPA), a Patna-based research institute, has ranked India first in its Global Minority Report, which analyzes 110 countries. South Korea, Japan, Panama and the United States were ranked second and third, respectively. At the bottom of the list are the Maldives, Afghanistan, and Somalia, while the UK is ranked 54, and the UAE is ranked 61.
Durga Nand Jha, executive chairman of the CPA and author of the report, explained that they used a mathematical approach to grade countries based on their approach towards minority religions and their degree of inclusion.
According to Jha, the report analyses the status of religious minorities in a country as well as the state's approach towards them based on macro parameters. In assessing the status of religious minorities, only those parameters have been taken into consideration that relates to Constitutional provisions, government policies, and other broader indicators, including the laws of the land.
As former vice president of India M Venkaiah Naidu, announced in the report, India has been a cradle of cosmopolitan culture through the centuries and a melting pot of beliefs, religions, dogmas, ideologies, and cults. He says, "India is a living example of the ancient belief of 'vasudhaiva kutumbakam' (the entire world is a family).