India
According to government sources, the new parliament will likely be ready by the end of the month of January.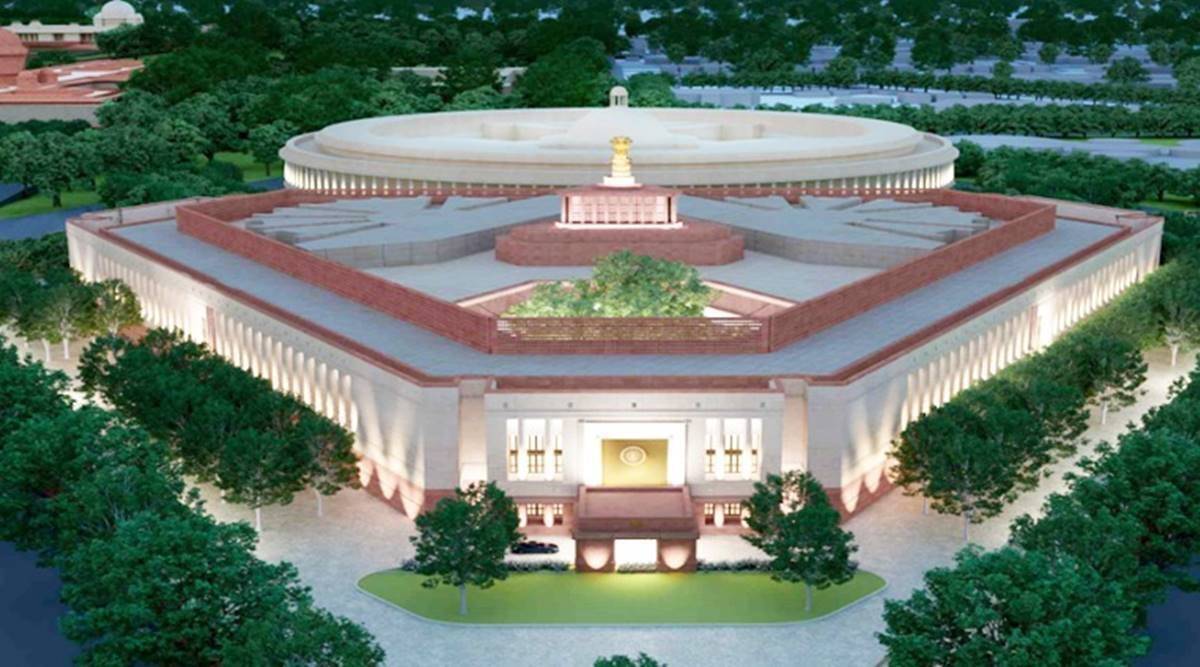 Sources from the Union Housing and Urban Affairs Ministry said on Monday that the new Parliament building would likely be ready for the Budget session, which typically begins at the end of January. However, it remains to be determined whether the entire session or its second half, which resumes in March, will be held in the new building.
The building's construction commenced in January 2021, with a completion date of November 2022 or the Winter Session of Parliament. According to sources, the structure is practically finished, but it may take some time for the Lok Sabha and Rajya Sabha secretariats to move from the current heritage building to the adjacent new building. One of the sources stated that the break between the two sections of the Budget session could be used to facilitate the transfer. According to two sources, the decision had not been made as of Monday. According to one source, even after the completion of the Lok Sabha and Rajya Sabha chambers, more construction would continue.
Tata Projects is constructing the new triangular building, which was designed by HCP Design, Planning, and Management of Ahmedabad. Tata Projects got the contract in 2020 with a price of Rs. 861.90 crore, but reports say the cost of the new Parliament has risen to Rs. 1,200 per square metre. In addition, the Union Culture Ministry provided funding for the building's artworks. As part of the government's bigger reconstruction plan for the Centra Vista area, the new Parliament would be able to accommodate a larger number of MPs, with the possibility of additional seats in the future. Prime Minister Narendra Modi presented a 6.5-meter-tall national insignia atop the new edifice in July of last year.