India
According to India, the LAC must be peaceful and quiet in order for bilateral relations with China to grow.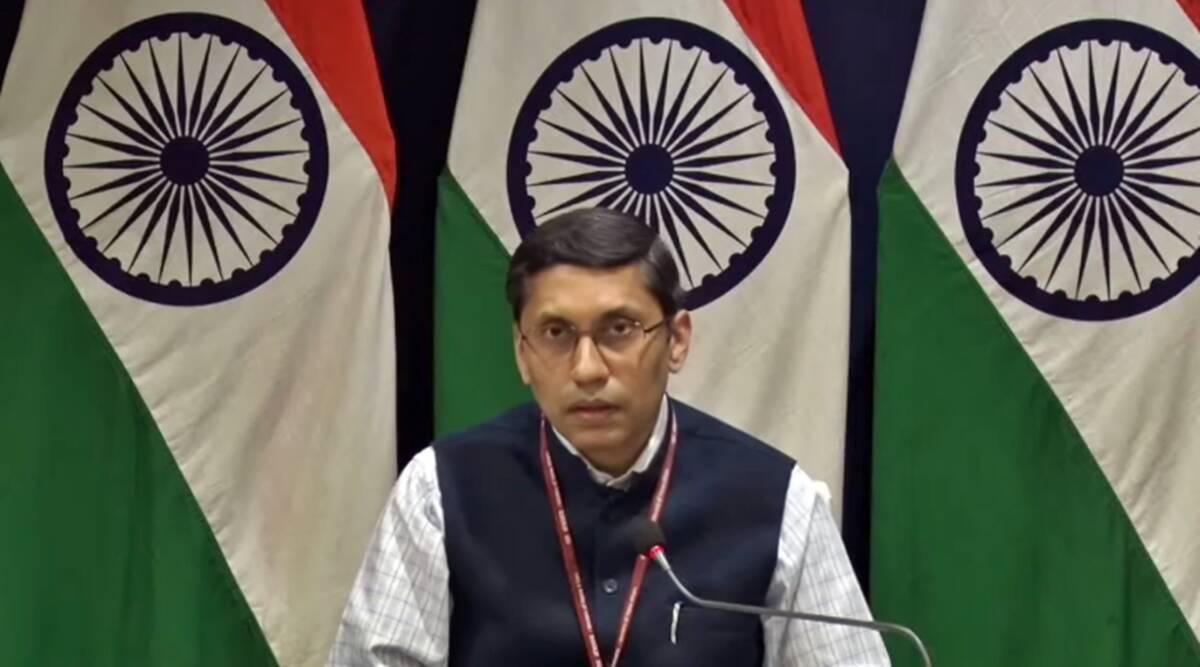 Days after the newly appointed Chinese Foreign Minister Qin Gang said that both sides are willing to ease the situation and jointly protect peace along their borders, India said on Thursday that peace and tranquilly along the Line of Actual Control (LAC), adherence to the pacts, and refraining from attempts to change the status quo are essential for the overall development of bilateral relations with China.
Official Ministry of External Affairs spokeswoman Arindam Bagchi responded to inquiries over Qin's comments by saying, "You are aware of India's long-standing attitude – that ensuring peace and tranquilly in the border areas is crucial for the development of our relationship."
He added that the respect of bilateral agreements and refraining from efforts to alter the boundary's status quo unilaterally are equally important.
Days before he was appointed foreign minister, Qin penned the following in an opinion piece for a US-based magazine: "As to the border concerns between China and India, the current quo is that both sides are eager to relieve the situation and cooperatively protect peace along their borders."
For 32 months, India and China have been enmeshed in a border impasse in eastern Ladakh.
When asked about rumours that China was supposedly building in territories that India claimed, Bagchi responded, "I have a lot of faith in our armed forces to defend our territory.
He claimed that negotiations between China and India were taking place through diplomatic and military channels. These are the channels through which we express our concerns on Chinese actions, he continued.
According to Bagchi, both sides are concentrating on de-escalating and disengaging along the border and returning to some kind of normalcy.