India
International
According to the MEA, Qatar did not send Zakir Naik an invitation for the FIFA World Cup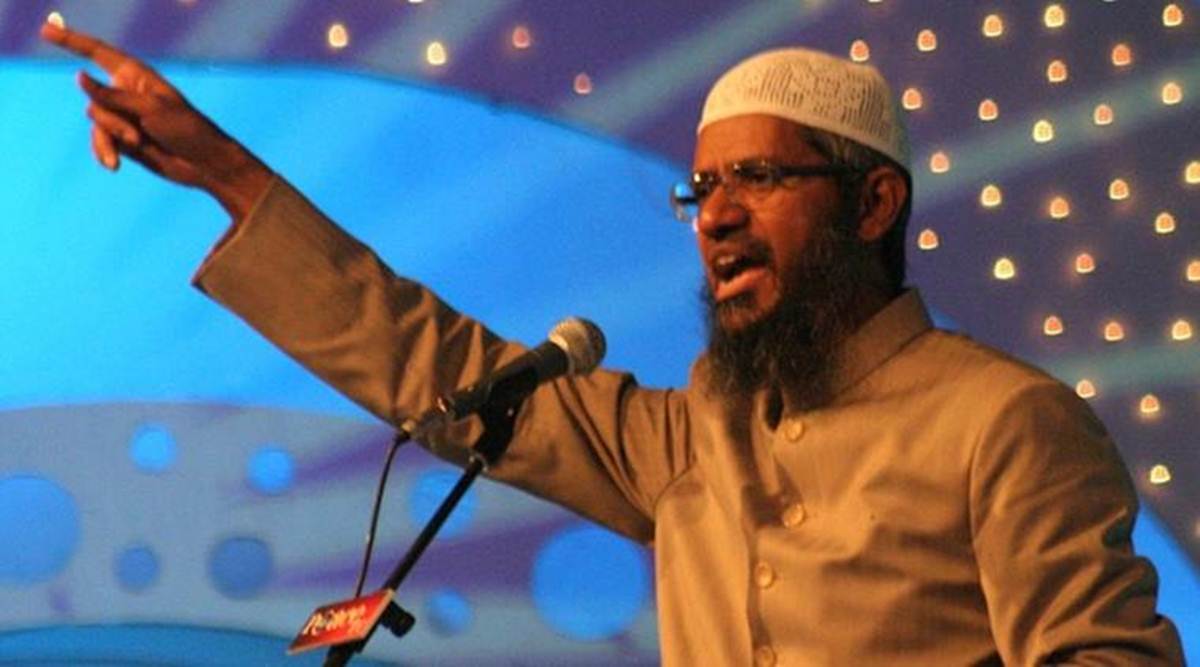 Arindam Bagchi, the Ministry of External Affairs (MEA) spokesperson, told ANI that Qatar had informed India that Zakir Naik had not received an invitation to the ongoing FIFA World Cup 2022.
During the FIFA World Cup, Naik, a controversial Islamic preacher and Indian fugitive was reportedly invited by Qatar.
Bagchi said that Qatar had been informed of Zakir Naik's status as a "wanted" criminal in India.
Naik was charged in November 2016 with promoting religious hatred and engaging in unlawful activity by India's counterterrorism agency. Naik moved to Malaysia after seeking asylum the following year. A permanent residency permit was granted to him. In Malaysia, Naik is currently one of sixteen Islamic scholars who have been banned.
The Home Ministry imposed a five-year ban on the Naik-founded Islamic Research Foundation (IRF) in March of this year. A request for his extradition has also been sent to Malaysia by India.
Hardeep Puri, Union Minister, had responded to media reports that Qatar had invited Naik, saying that India would convey its views on the matter in the "strongest possible terms" to Qatar.
Related Posts