India
According to the Network Readiness Index, India has climbed six places to 61st place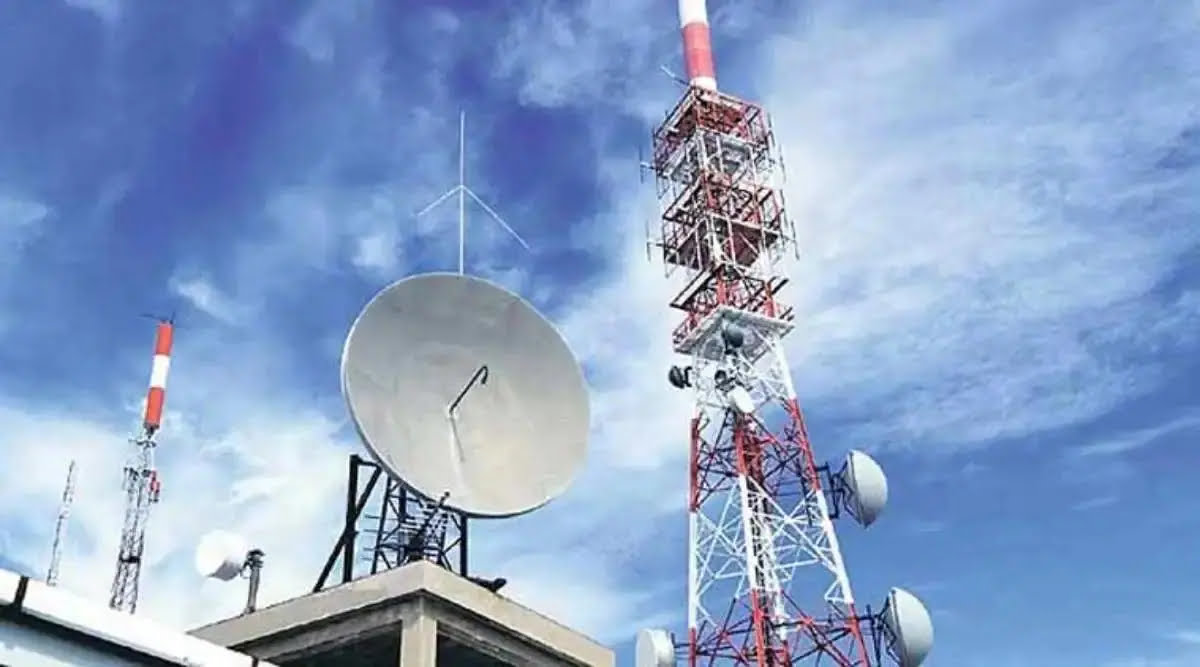 By: PTI
New Delhi | November 19, 2022 10:34:43 pm
The Indian telecom ministry announced on Saturday that the country had climbed six places to take 61st place in the Network Readiness Index 2022 published by Portulans Institute, a non-profit organization based in the United States.
Compared with 2021, the country's overall score has improved to 51.19 in 2022 from 49.74.
The Network Readiness Index 2022 (NRI 2022) report released recently indicates that India has improved its position by six slots and is now at 61st.
Among the rankings, India ranked first when it comes to 'AI talent concentration', second in 'mobile broadband internet traffic within the country, and third in 'international internet bandwidth'. The country ranked third in telecommunication service investments and domestic market sizes, fourth in exports of ICT services, fifth in FTTH/Building Internet subscriptions and eighth in AI scientific publications.
With an overall score of 80.3, the United States is ranked first. Singapore follows with a score of 79.35, followed by Sweden with a score of 78.91.
Singapore leads the Asia Pacific region, followed by South Korea and Japan. "The NRI-2022 report states that India has a more significant network readiness level than expected, given its income level. Among the 36 lower-middle-income countries, India is ranked third after Ukraine (50) and Indonesia (59). According to the statement, there is a higher score in India for all pillars and sub-pillars than the income group average.
© The Deccan Era (P) Ltd